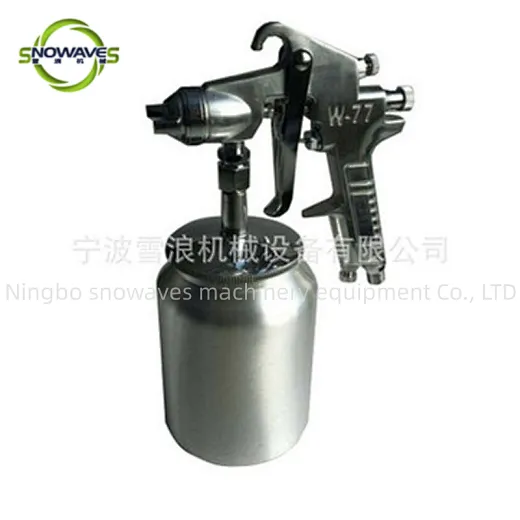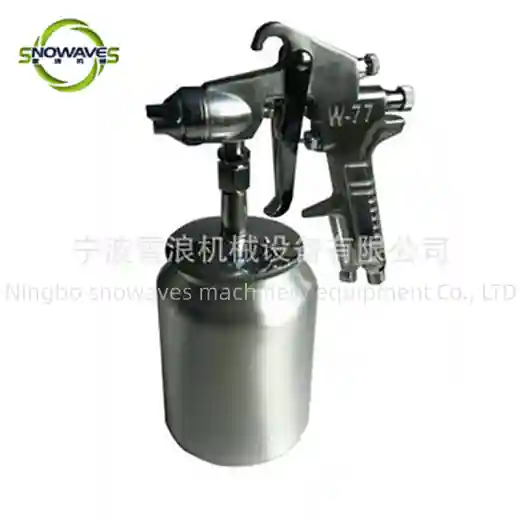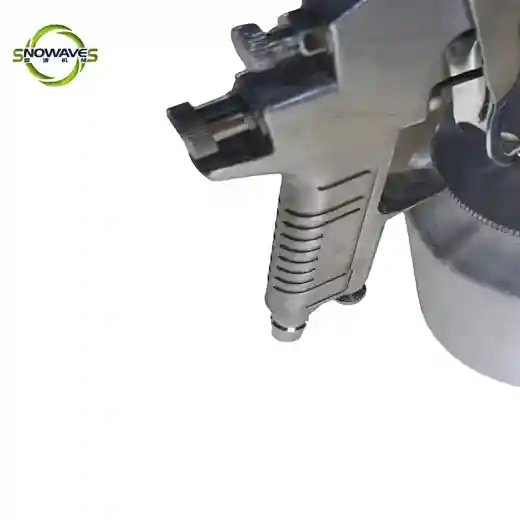 Low Pressure Paint Spray Gun W-77
SW270516-1
Achieve smooth and even paint application with the Low Pressure Paint Spray Gun W-77. Ideal for DIY projects or professional use, this spray gun is easy to use and delivers great results.
Supply Ability
1000pieces / Month
Country of Origin
Zhejiang, China
US $58.50 - US $64.21
/ pieces
Looking for a high-quality low-pressure paint spray gun? Look no further! Our low-pressure paint spray gun is designed to provide excellent performance and precision for all your painting needs. Whether you're a professional painter or a DIY enthusiast, this spray gun is perfect for achieving smooth, even coats of paint on a variety of surfaces.
With its low-pressure design, this spray gun offers several advantages. It minimizes overspray, reducing paint wastage and ensuring a cleaner working environment. The low-pressure technology also allows for better control and accuracy, making it easier to achieve professional-looking results.
Our low pressure paint spray gun is crafted with durable materials, ensuring its longevity and reliability. It is ergonomically designed for comfortable use, reducing hand fatigue during extended painting sessions. Additionally, it is easy to clean and maintain, saving you time and effort.
Experience the difference with our low-pressure paint spray gun. Order yours today and elevate your painting projects to a new level of excellence!