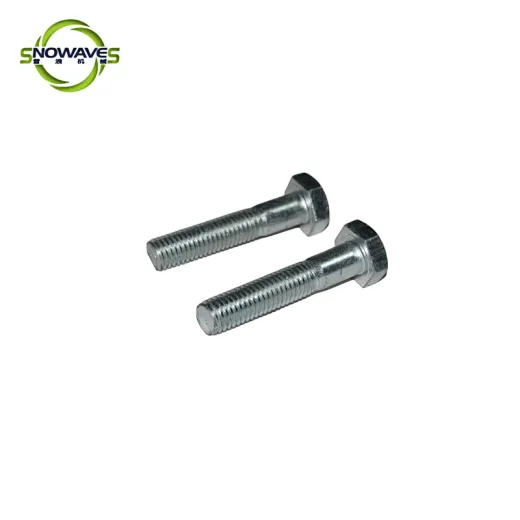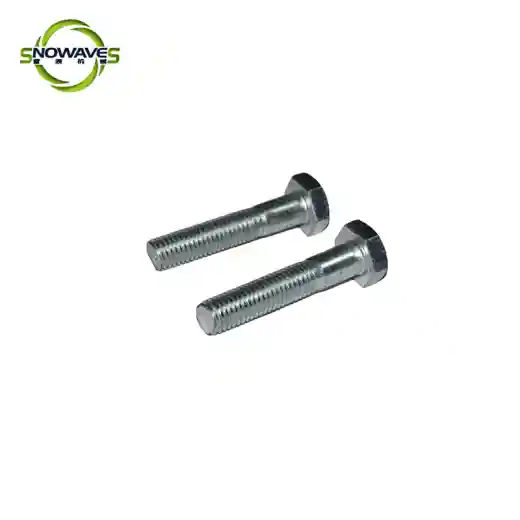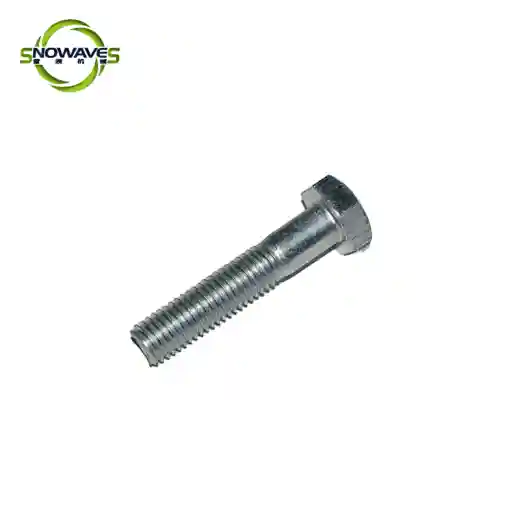 M12 60mm Bolt - Heavy-Duty Fastening Solution
M12-60
Securely fasten heavy objects with the M12 60mm bolt. Made of durable materials that resist corrosion, this bolt offers long-lasting strength and reliability.
Supply Ability
2000bags / Month
Country of Origin
Zhejiang,China
US $4.00 - US $10.00
/ bags
The M12 60mm bolt is the perfect choice for those looking for a heavy-duty fastening solution. Made from high-quality materials that resist corrosion and wear, this bolt offers exceptional strength and durability. With a length of 60mm, this bolt is ideal for securing heavy objects such as machinery, equipment or furniture. Its versatile design allows it to be used in a variety of applications. Whether you're a professional tradesman or a DIY enthusiast, the M12 60mm bolt is a must-have in your toolkit. It can solve issues related to loosening of heavy objects, maintaining stability, and avoiding accidents due to inadequate fastening. Its thread dimension is M12 x 1.75, making it compatible with most tools and equipment. So when it comes to anchoring heavy materials, trust the M12 60mm bolt to get the job done right.