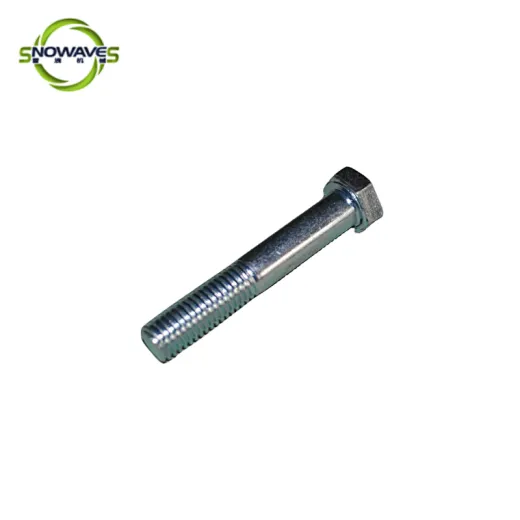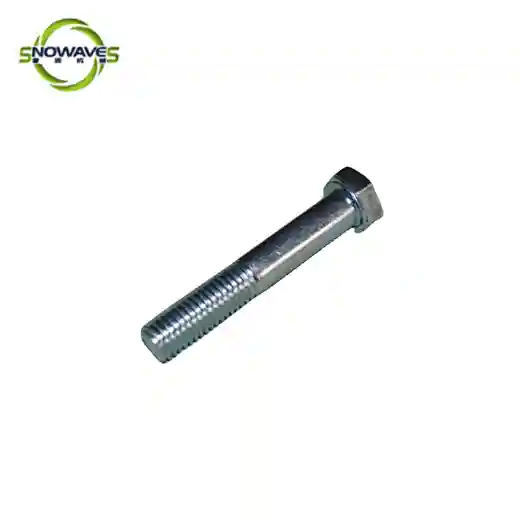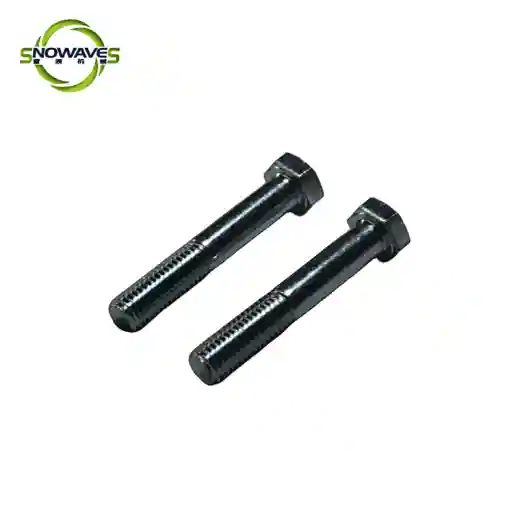 M12 70mm Bolt - High Strength and Durable Fastening Solution
M12-70
This M12 70mm bolt is a reliable and robust fastening solution for heavy-duty applications. With high strength and durability, it provides a secure and long-lasting hold.
Supply Ability
2000bags / Month
Country of Origin
Zhejiang,China
US $4.00 - US $10.00
/ bags
The M12 70mm bolt is designed to withstand high loads and stresses, making it an ideal choice for heavy-duty construction, machinery, and automotive applications. Made from high-quality materials, this bolt offers excellent resistance to corrosion, rust, and wear and tear. Its precision threading ensures a secure and strong hold. Whether used in industrial settings or DIY projects, this M12 70mm bolt provides a reliable and durable fastening solution. Its versatility makes it suitable for a variety of purposes, from anchoring heavy machinery to securing structural elements. This bolt is easy to install and remove, allowing for efficient maintenance and repair work. Choose the M12 70mm bolt for a high-strength and durable fastening solution that can withstand the toughest conditions.