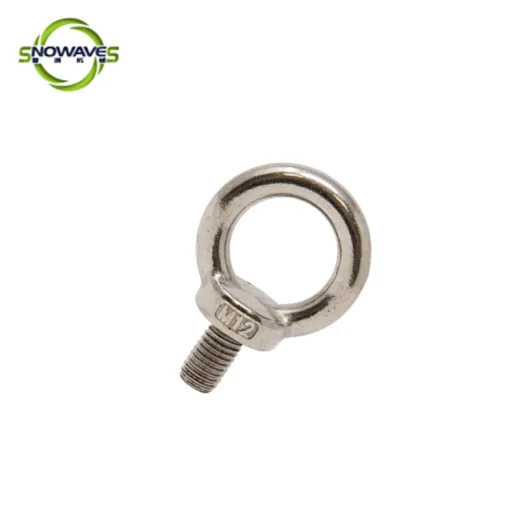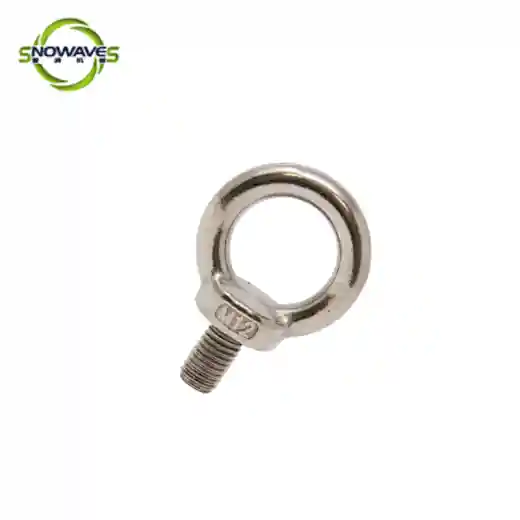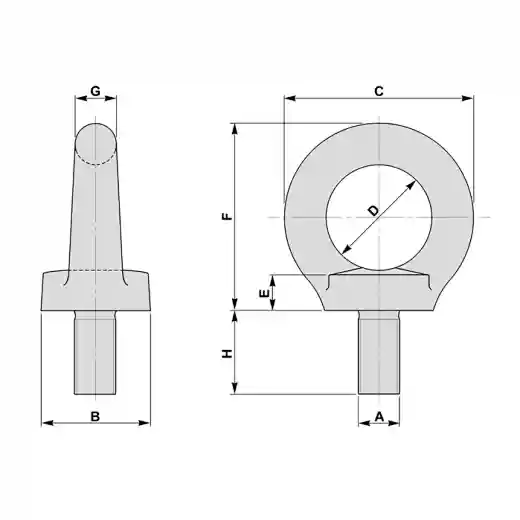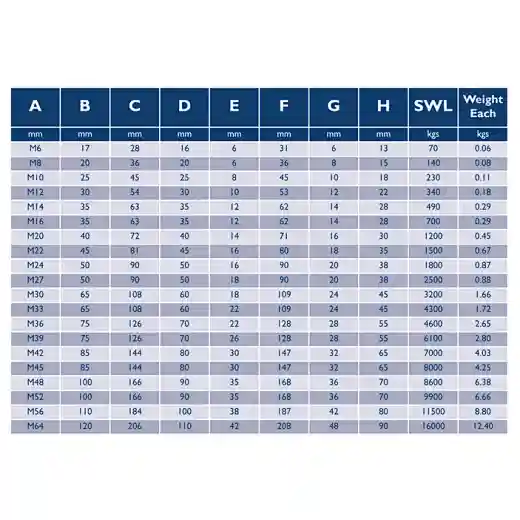 M12 Eye Bolt – Heavy-Duty and Versatile
692203
This M12 eye bolt is a durable and multi-purpose tool for lifting, rigging, and securing heavy loads. With a capacity of up to 1000kg, it's perfect for various industrial and commercial applications.
Supply Ability
2000pieces / Month
Country of Origin
Zhejiang,China
US $2.00 - US $10.00
/ pieces
Looking for a reliable and robust eye bolt for your lifting and rigging needs? This m12 eye bolt is made of high-quality steel with a galvanized finish, ensuring maximum durability and long-lasting performance even in harsh environments. It has a working load limit of up to 1000kg, making it ideal for heavy-duty lifting, rigging, and securing tasks. With its versatile design and universal thread, it can be easily attached to a range of equipment and fixtures, including shackles, chains, ropes, and cables. Whether you're in construction, manufacturing, or any other industry that involves heavy loads, this eye bolt is a must-have tool for ensuring safety and efficiency in your operations. Order now and experience the ease and convenience of using this top-quality m12 eye bolt!