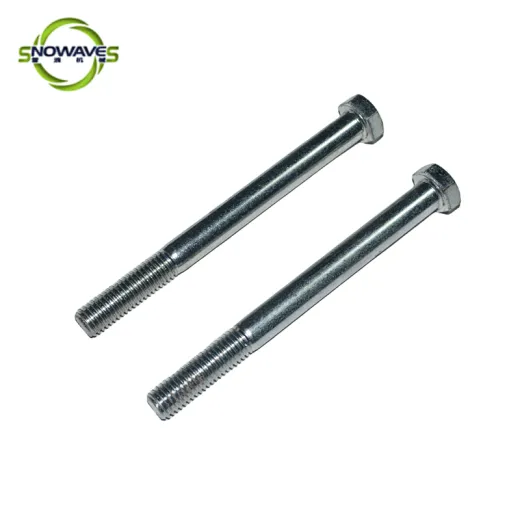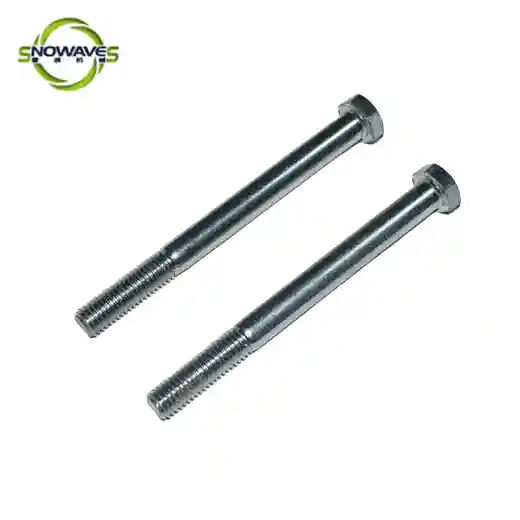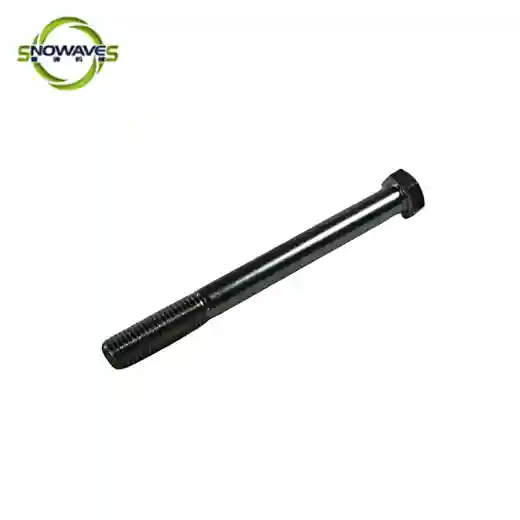 M12 x 130 Bolt for Heavy-Duty Applications
M12-130
This high-strength M12 x 130 bolt is ideal for heavy-duty applications that require unparalleled durability and resilience.
Supply Ability
2000bags / Month
Country of Origin
Zhejiang,China
US $4.00 - US $10.00
/ bags
When it comes to tackling tough jobs and enduring heavy loads, the M12 x 130 bolt is a top choice for professionals and DIY enthusiasts alike. Crafted from premium-grade materials and engineered to provide superior strength and longevity, this bolt can withstand rigorous use in even the toughest environments. Thanks to its precise threading and reliable grip, it delivers a secure and tight hold that remains intact even under extreme conditions. Whether you're working on a construction project, repairing heavy machinery, or performing maintenance on your vehicle, this bolt is sure to exceed your expectations. With its exceptional quality and unbeatable performance, it's no wonder why so many people rely on the M12 x 130 bolt for their most demanding applications.