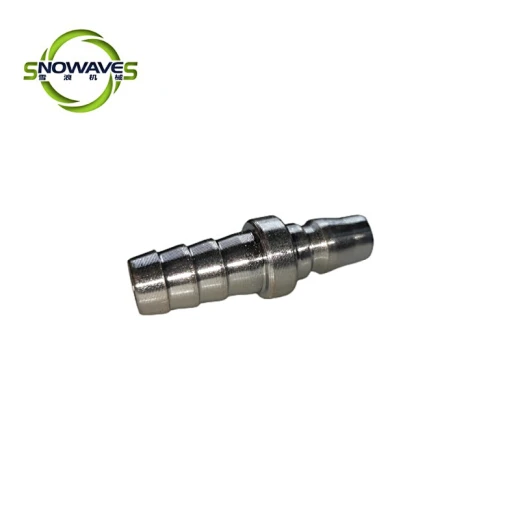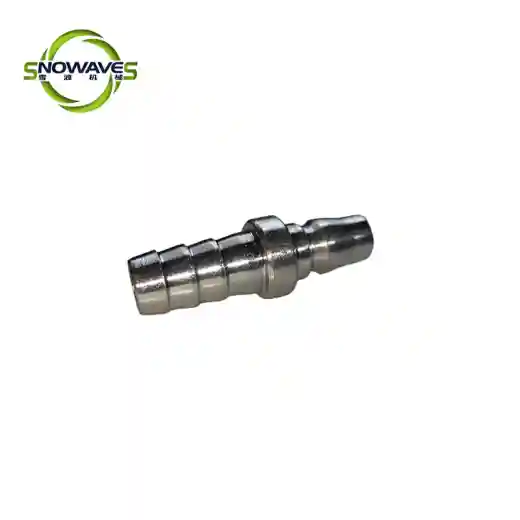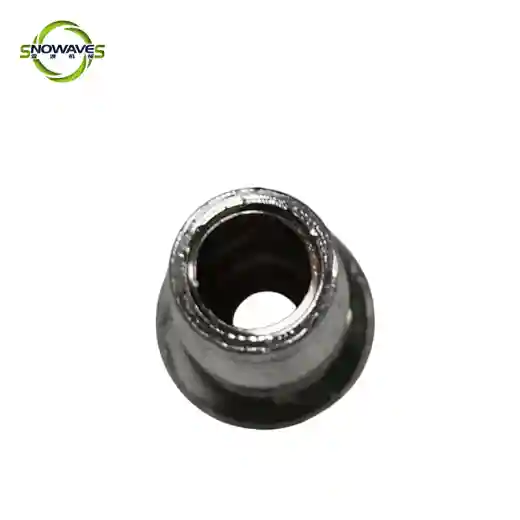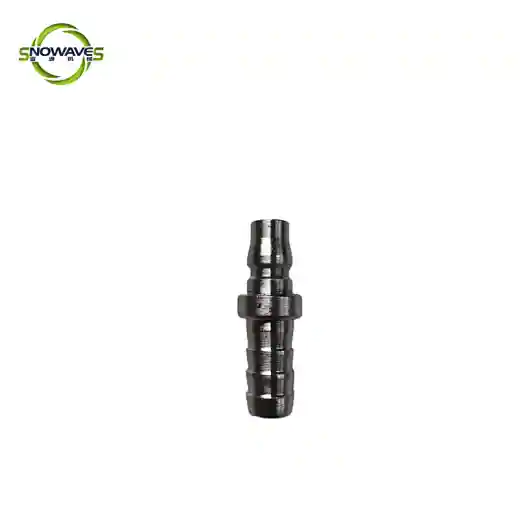 Snowaves m22 15mm quick connect 40PH 1/2''
SW351233
A durable and easy-to-use quick connect steel fitting for high-pressure water applications.
Supply Ability
1000pieces / Month
Country of Origin
Zhejiang,China
US $0.18 - US $0.40
/ pieces
The m22 15mm quick connect is a game-changer in the world of pressure washing accessories. Designed with efficiency and ease of use in mind, this innovative quick connect system allows you to easily switch between pressure washer attachments with just a simple click. This means less time spent fumbling with traditional threaded connections and more time spent tackling your outdoor cleaning tasks.
Not only does the M22 15mm Quick Connect save you time, but it also provides a secure and leak-free connection every time. The high-quality materials used in its construction ensure long-lasting durability, making it a reliable addition to your pressure washing arsenal.
Whether you're a professional cleaner or a DIY enthusiast, the M22 15mm Quick Connect is a must-have accessory for any pressure washer. Its compatibility with a wide range of pressure washer brands and models ensures that it can be used by anyone, no matter what type of machine they own.