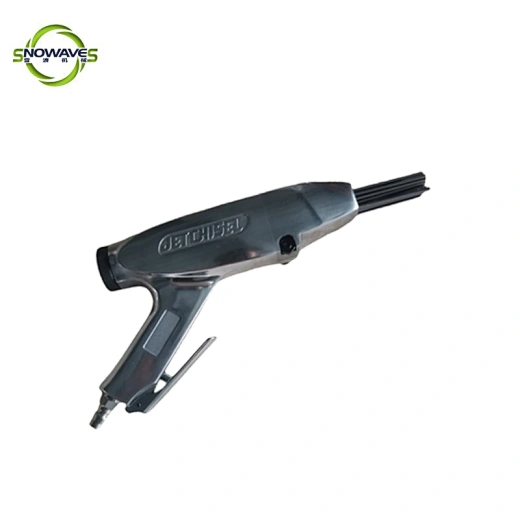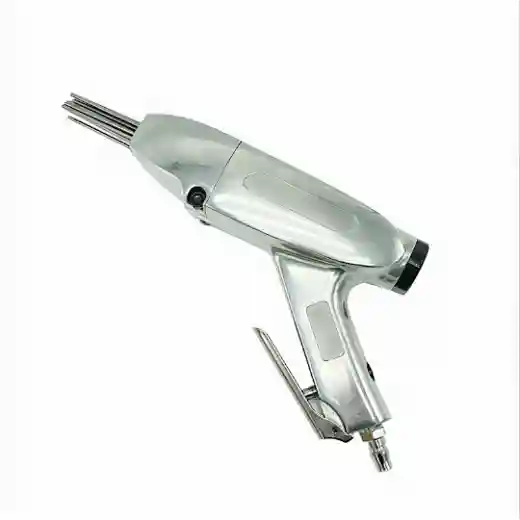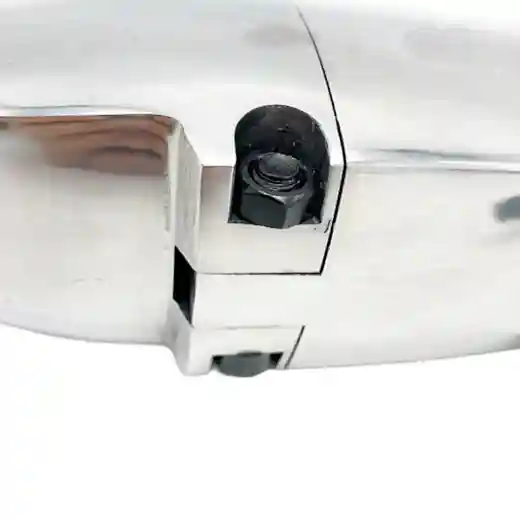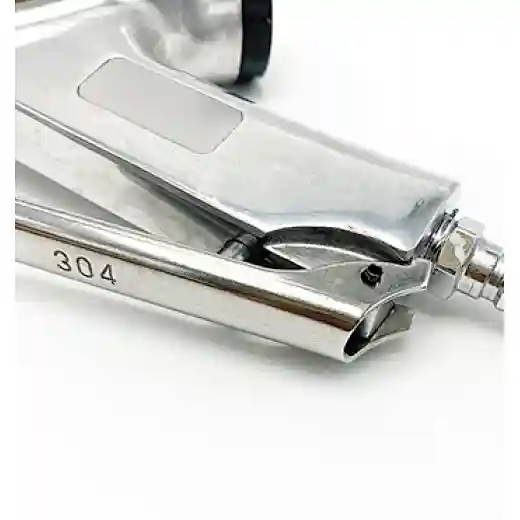 Needle Scaler Bunnings JEX-24
SW590463
This Needle Scaler from Bunnings is a versatile and portable tool that can be used for cleaning, deburring, and scaling.
Supply Ability
1000pieces / Month
Country of Origin
Zhejiang, China
US $39.42 - US $45.63
/ pieces
Discover high-quality needle scaler bunnings. Our wide range of needle scalers offers powerful and efficient solutions for various applications. With their robust construction and ergonomic design, these tools provide superior performance and comfort during extended use. Whether you need to remove rust, scale, or paint from surfaces, our needle scalers are built to tackle tough tasks effortlessly. Trust Bunnings for reliable and durable needle scalers that deliver exceptional results. Shop now and experience the convenience of these versatile tools, perfect for both professional tradespeople and DIY enthusiasts. Boost your productivity and achieve outstanding surface preparation with needle scalers from Bunnings.