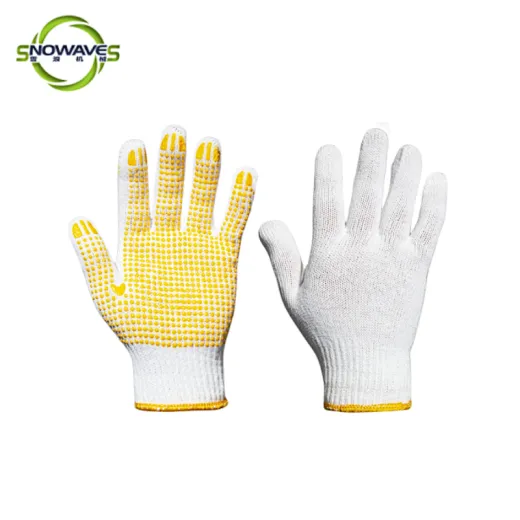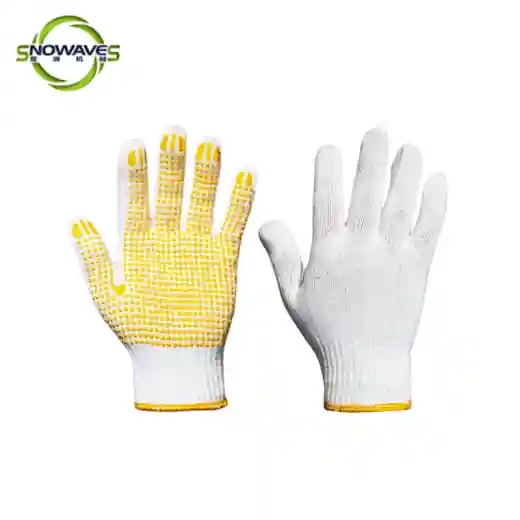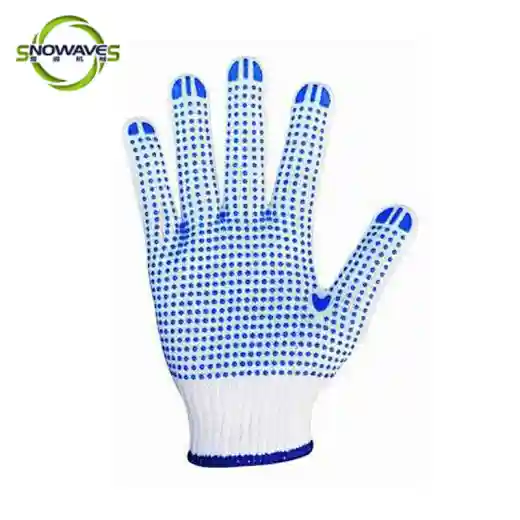 Non-Slip Dots Work Gloves - Optimal Protection for Workforce!
SW190103
Keep a firm grip on your tools and materials with our non-slip work gloves.
Supply Ability
1000pieces / Month
Country of Origin
Zhejiang,China
US $0.30 - US $0.60
/ pieces
Our non slip work gloves are designed to provide superior grip in any workplace setting. The gloves feature a textured palm and finger surface that provides excellent traction, ensuring that your tools and materials stay firmly in your hands. The gloves are also made from high-quality materials that are abrasion-resistant and offer excellent dexterity, allowing you to perform precision tasks with ease. Whether you work in construction, manufacturing, or any other industry that requires a firm grip on tools, our non slip work gloves are the perfect choice. Say goodbye to slips, drops, and accidents – order your pair today!