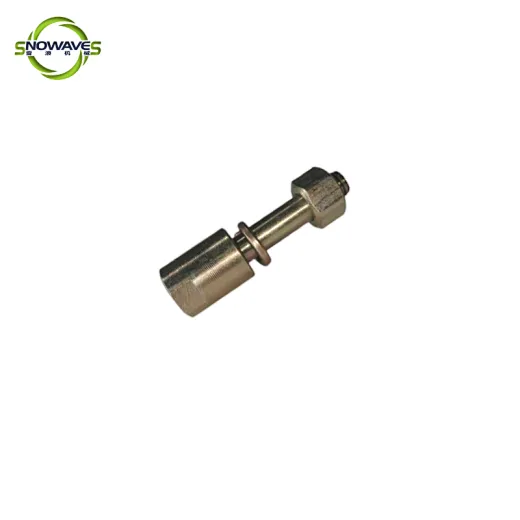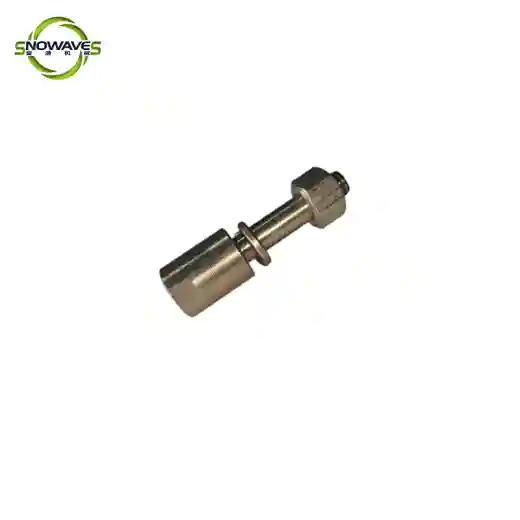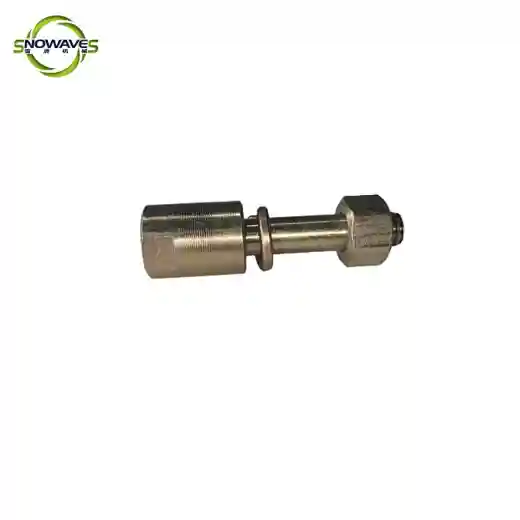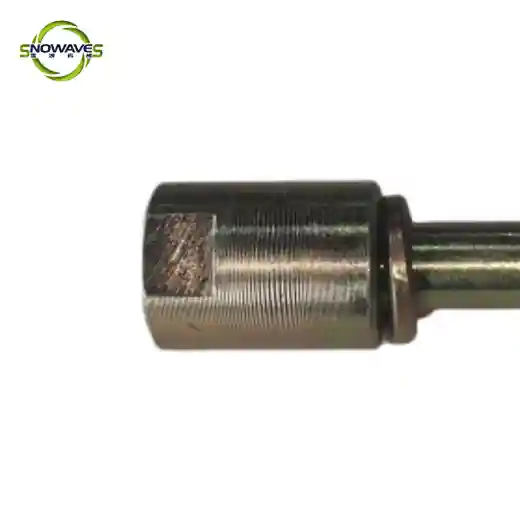 Snowaves nut bolt centre KC-50/KC-60
SW591269
Enhance the performance of your scaling machine with our top-quality accessories designed for nut bolt centers. Improve efficiency and accuracy of your work with ease.
Supply Ability
5000pieces / Month
Country of Origin
Zhejiang,China
US $0.87 - US $1.00
/ pieces
Nut Bolt Centre is a leading supplier of high-quality nuts, bolts, screws, and other fasteners for industrial and commercial applications. Our products are manufactured using only the highest-grade materials and are designed to meet the rigorous demands of today's fast-paced industries.
At nut bolt centre, we understand that quality and reliability are paramount when it comes to industrial fasteners. That's why we work tirelessly to ensure that every product we sell meets our strict standards for performance and durability. Whether you're in need of standard nuts and bolts or custom-designed fasteners, our team of experienced professionals is here to help.
In addition to our wide range of fasteners, Nut Bolt Centre also offers a variety of other industrial products, including tools, abrasives, adhesives, and more. Our goal is to provide our customers with everything they need to keep their operations running smoothly and efficiently.