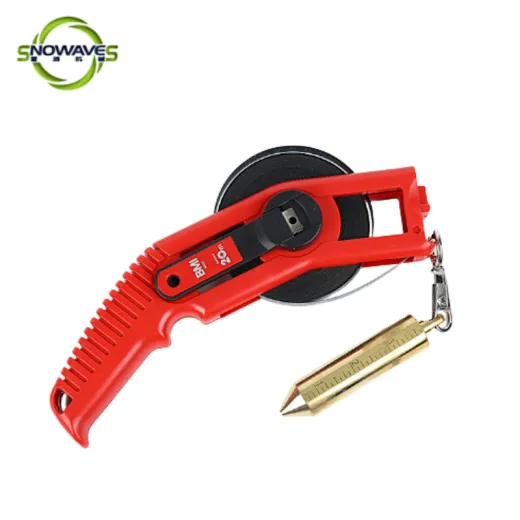 20M Black Steel Oil Gauging Tape with Plumb Bob
SW650867
Measure oil levels with precision using our durable oil gauging tape with plumb bob.
Supply Ability
2000pieces / Month
Country of Origin
Zhejiang,China
US $13.00 - US $18.00
/ pieces
Our oil gauging tape with plumb bob is a must-have tool for anyone in the oil industry. Made with high-quality materials, this tape measure is durable and able to withstand even the toughest wear and tear. The plumb bob ensures that measurements are accurate, providing you with reliable results every time. This tape measure is perfect for measuring oil levels in tanks, barrels, and drums. It can be used by oil inspectors, refinery workers, and anyone else who needs to measure precise oil levels. With our oil gauging tape with plumb bob, you can save time and ensure that your measurements are accurate.