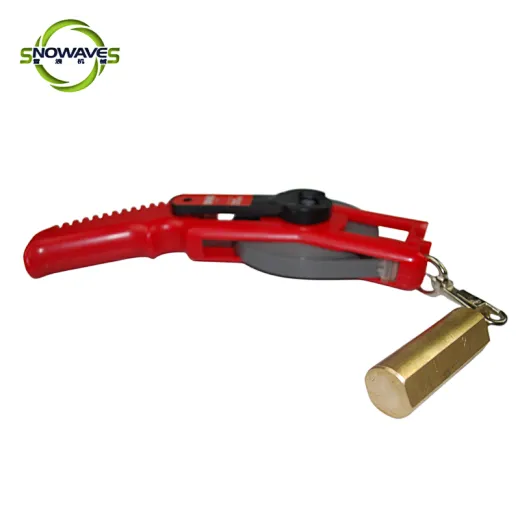 50M White Steel Oil Sounding Tape - Accurate and reliable measurement
SW65085*
Get precise reading of oil levels with our oil sounding tape. Durable, easy to use and a must-have tool for all oil tank owners.
Supply Ability
2000pieces / Month
Country of Origin
Zhejiang,China
US $13.00 - US $18.00
/ pieces
Our oil sounding tape is an essential tool that provides accurate and reliable measurements of oil levels in tanks. Made from high-quality materials, this tape is durable and designed to withstand harsh conditions. The unique design includes a locking mechanism to keep the tape in place and a corrosion-resistant blade. The tape is easy to read, and the markings are clearly visible, ensuring you get an accurate measurement every time. Whether you're a professional oil tank inspector or a homeowner, our oil sounding tape makes it easy to measure oil levels quickly and efficiently. Say goodbye to guesswork and inaccurate measurements and make sure you have our oil sounding tape in your toolkit.