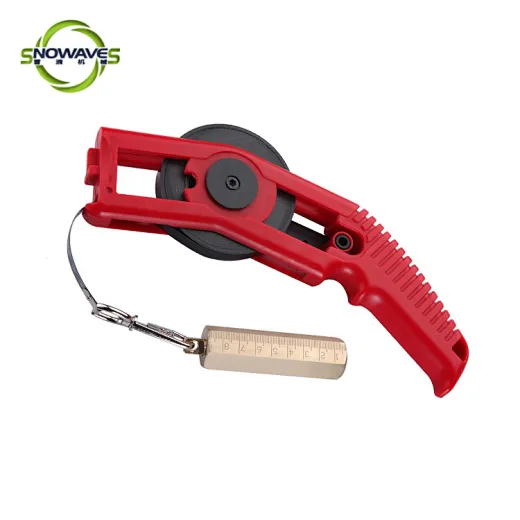 15M Black Steel Oil Tank Dip Gauge Tape
SW650866
Our oil tank dip gauge tape is a reliable and accurate way to measure the level of oil in your tank.
Supply Ability
1500pieces / Month
Country of Origin
Zhejiang,China
US $12.00 - US $17.00
/ pieces
Our Oil Tank Dip Gauge Tape is made with high-quality materials and features clear markings for easy reading. It can be used to measure the level of oil in tanks of various sizes, making it perfect for homeowners and businesses alike. With its sturdy construction, it can withstand heavy use and last for years. This tool is perfect for saving money by providing an accurate measurement of oil levels, whether for monitoring usage or scheduling deliveries. It is also beneficial for environmental purposes, as it can detect leaks in the tank and prevent costly clean-up efforts. With our Oil Tank Dip Gauge Tape, monitoring oil levels has never been easier or more reliable.