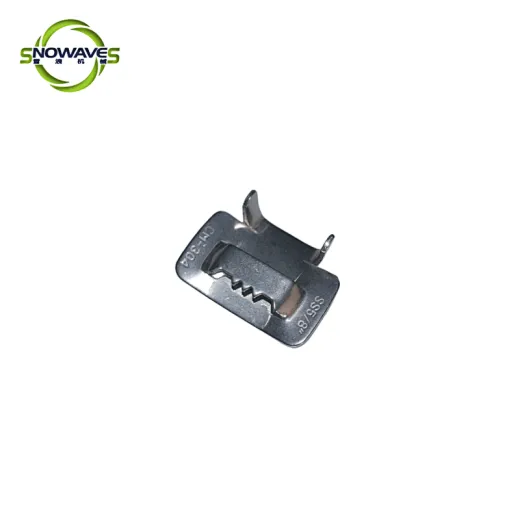 Packaging Straps and Buckles
SW614112
Keep your packages secure with our heavy-duty packaging straps and buckles set. Made from durable materials, this set is perfect for ensuring your items stay in place during transport.
Supply Ability
1000bags / Month
US $11.00 - US $13.25
/ bags
Our high-quality packaging straps and buckles are the perfect solution for securing your cargo during transport. Made from durable materials, our straps and buckles are designed to withstand the toughest conditions and keep your products safe and secure.
Our packaging straps come in a variety of lengths and widths to meet all your needs, and our buckles are designed for easy and quick tightening. Whether you're shipping large or small items, our packaging straps and buckles provide a reliable and cost-effective solution.
With our straps and buckles, you can rest assured that your products will arrive at their destination in the same condition they left your facility. So why wait? Order your packaging straps and buckles today and experience the peace of mind that comes with knowing your cargo is safe and secure during transit.