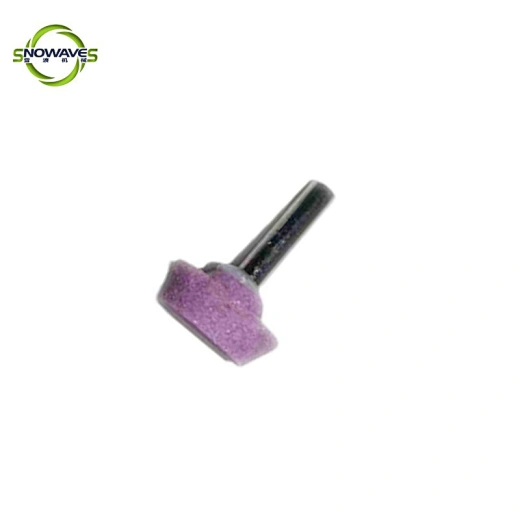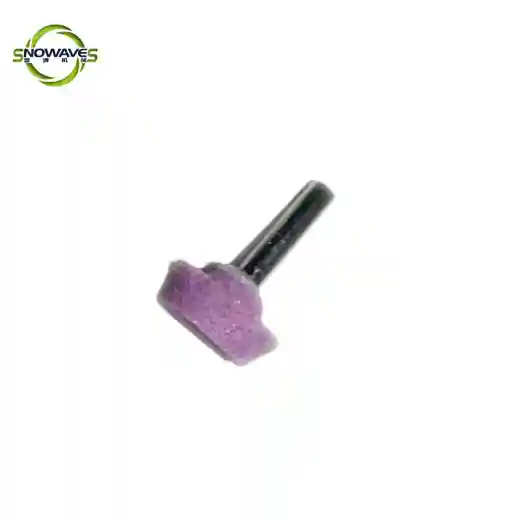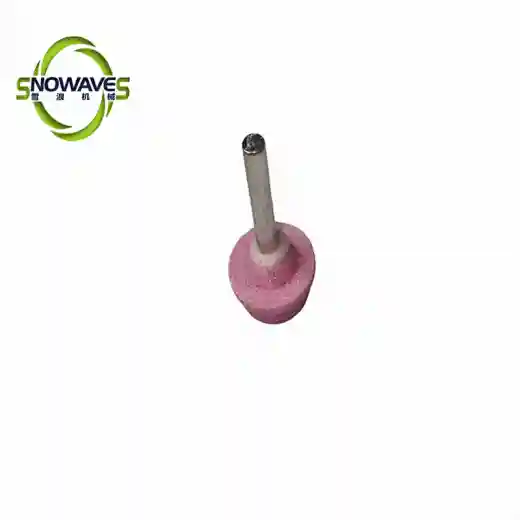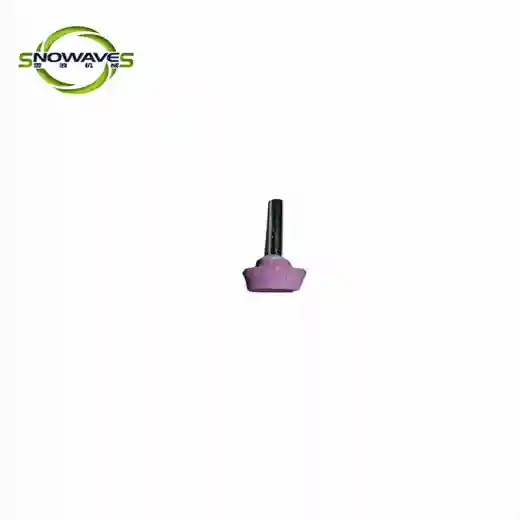 SW614591
Make sanding tasks effortless with our paper grinding disc. Smooth out rough surfaces and achieve a flawless finish with ease.
Supply Ability
1000bags / Month
Country of Origin
Zhejiang, China
US $0.50 - US $2.00
/ bags
Introducing our high-quality paper grinding disc, designed to revolutionize your grinding experience. This versatile tool is crafted with precision and expertise to deliver exceptional performance and results in various grinding applications.
The paper grinding disc boasts a unique composition that combines durability and flexibility, ensuring prolonged usability and efficient material removal. Its reinforced construction enables it to withstand rigorous grinding tasks while maintaining optimal performance.
With its advanced design, this disc offers superior compatibility with a wide range of grinding machines, making it suitable for both industrial and DIY projects. The carefully engineered paper surface provides excellent grip and control, allowing for precise grinding and a smooth finish on various surfaces.
Our paper grinding disc is engineered to optimize the grinding process, reducing heat buildup and minimizing the risk of workpiece damage. This not only enhances efficiency but also ensures a longer lifespan for the disc, saving you both time and money.
Incorporating cutting-edge technology, our disc is coated with a premium abrasive material that delivers exceptional cutting power and consistent performance. Its self-sharpening capabilities result in extended usage without compromising quality, making it a cost-effective choice for professionals and enthusiasts alike.
Experience the ultimate grinding solution with our paper grinding disc. Whether you're working on metal, wood, or other materials, this reliable and high-performing disc will exceed your expectations, delivering exceptional results every time. Enhance your productivity and achieve precise grinding with this indispensable tool in your arsenal.