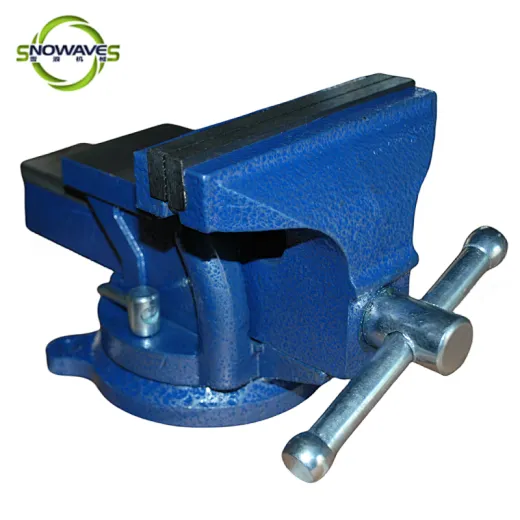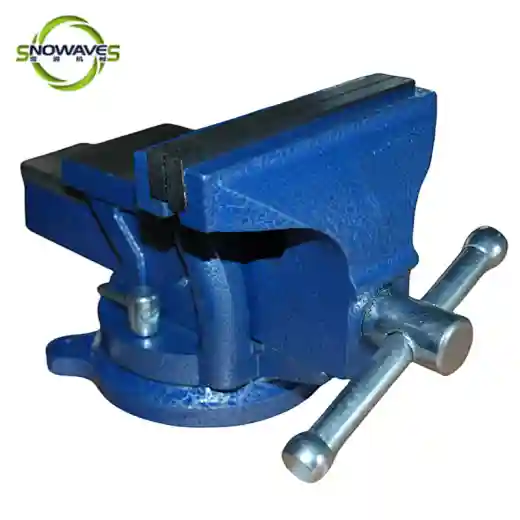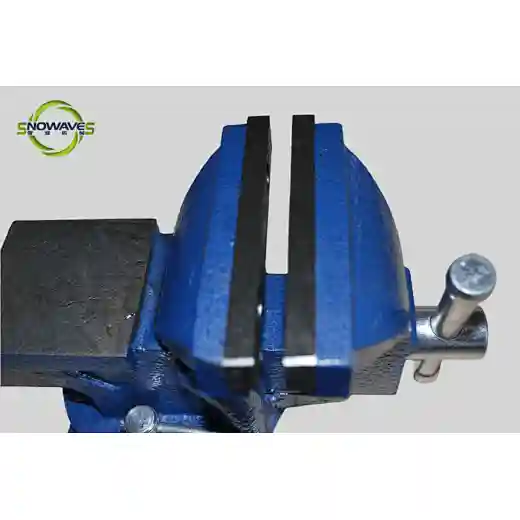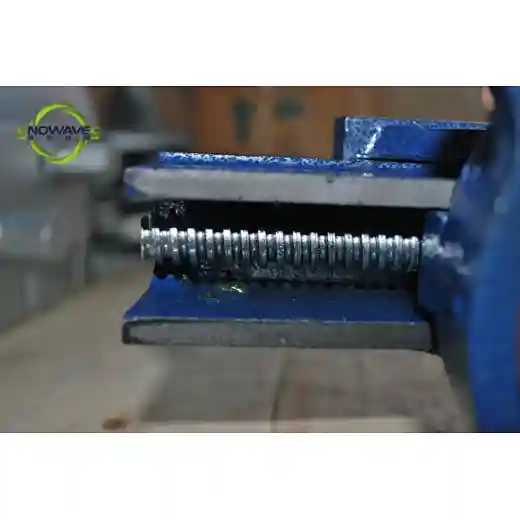 Heavy-Duty Vise Bench Parallel for Precision Clamping
SW613774
This bench parallel vise provides precise clamping for all kinds of materials, with a heavy-duty construction for maximum durability.
Supply Ability
1000pieces / Month
Country of Origin
Zhejiang,China
US $20.00 - US $25.00
/ pieces
The Heavy-Duty Vise Bench Parallel is an essential tool for woodworking, metalworking, and other precision projects. Its parallel jaws provide even clamping pressure on both sides, ensuring accurate and consistent results every time. Made from high-quality materials, including a cast iron frame and steel screw and guide rods, this vise is built to last. Its rugged design can handle even the toughest jobs, making it a reliable addition to any workshop or job site. Use it to hold metal, wood, or plastic pieces in place while you sand, cut, drill or glue them, or to straighten bent materials. The vise's adjustable jaws can accommodate workpieces up to 6 inches wide, making it versatile enough to handle a wide range of applications. The bench parallel vise is easy to install and use, with a built-in anvil area, and is ideal for professionals and DIY enthusiasts alike. Get accurate and efficient clamping every time with this essential tool in your arsenal.