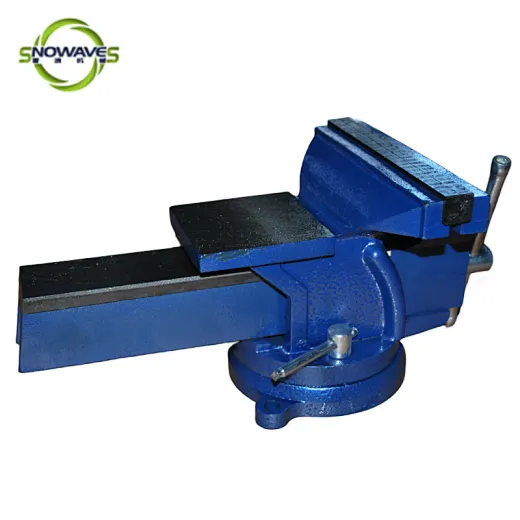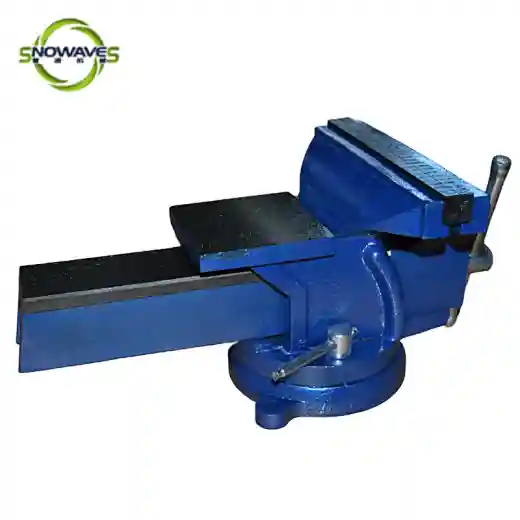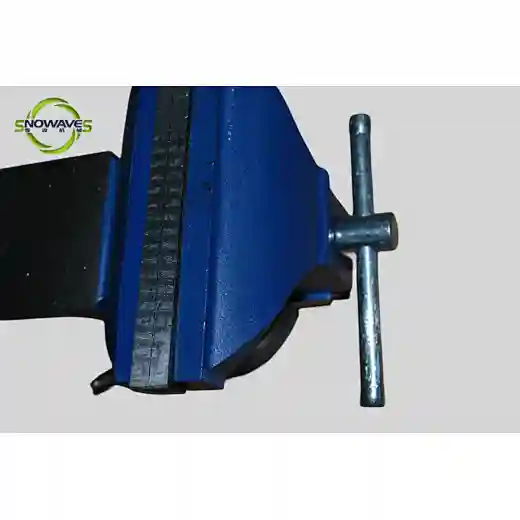 Precision Parallel Bench Vise
SW613777
The Precision Parallel Bench Vise ensures accurate and secure clamping of workpieces. Featuring a parallel jaw design, it is ideal for delicate and complex projects.
Supply Ability
1000pieces / Month
Country of Origin
Zhejiang,China
US $38.00 - US $42.00
/ pieces
Our Precision Parallel Bench Vise is the solution for those who demand accuracy and security in their clamping needs. The parallel jaw design ensures that workpieces are held in place securely and evenly, without any distortion. Constructed with high-quality materials, it is designed to withstand heavy use and last for years. The easy-to-use vise allows for quick clamping and release, making it perfect for delicate and complex projects. Whether you're a professional craftsman, woodworker, or DIY enthusiast, this vise is an essential tool for any workshop. Say goodbye to manual clamping frustration and work more efficiently with our Precision Parallel Bench Vise.