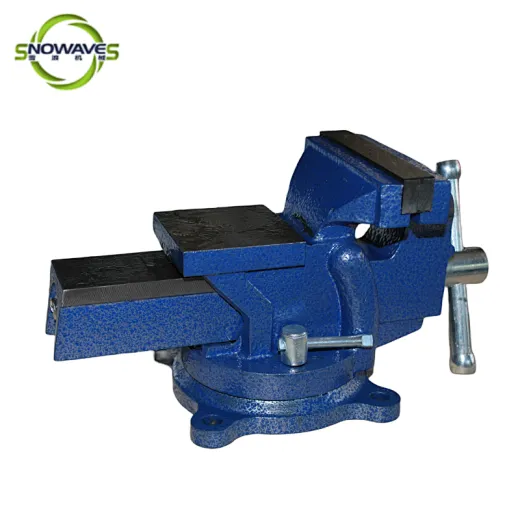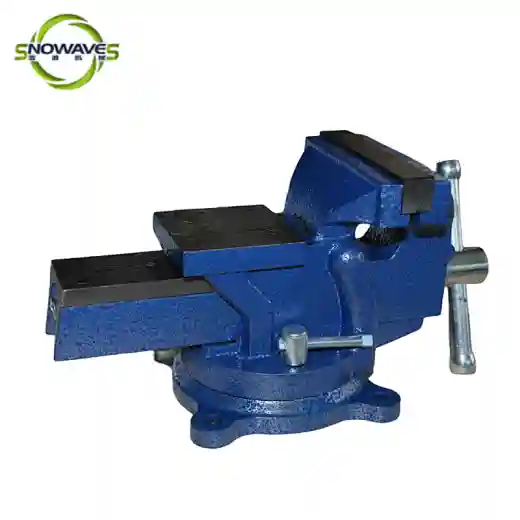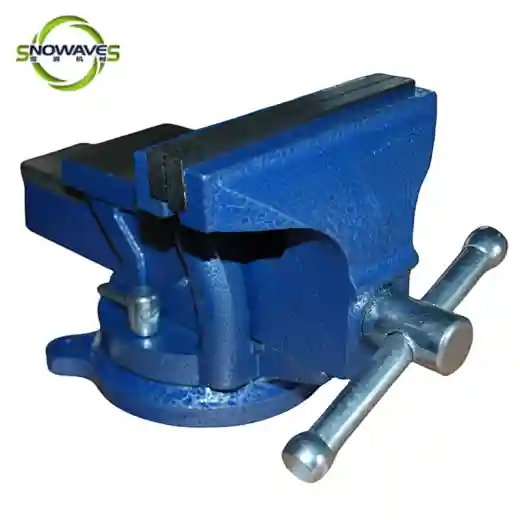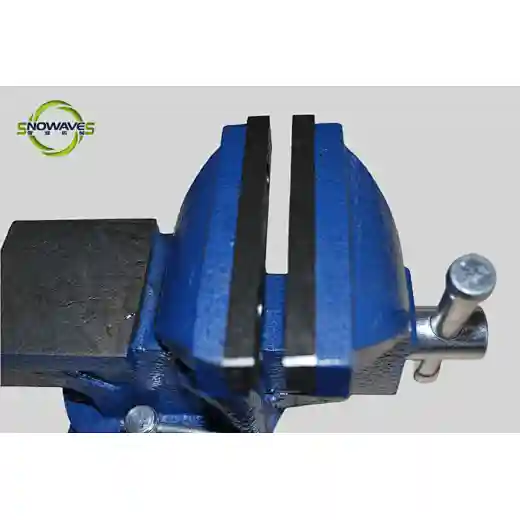 Heavy-Duty Parallel Jaw Bench Vice - Ideal for Metalworking!
SW613772
Securely clamp your workpiece with our parallel jaw bench vice! Made from high-quality cast iron, this vice provides exceptional strength and stability.
Supply Ability
1000pieces / Month
Country of Origin
Zhejiang,China
US $20.00 - US $25.00
/ pieces
Our heavy duty parallel jaw bench vice is perfect for woodworking, metalworking, and other projects that require a strong and reliable clamping solution. The jaws are made of hardened steel and are parallel to each other, ensuring a secure grip on the workpiece. The vice can be easily mounted onto a workbench or table, and the jaws can be adjusted to fit various sizes of workpieces. The swivel base allows for easy rotation and positioning of the vice, making it a versatile tool in any workshop. With this bench vice, you'll be able to achieve precise cuts and drilling without worrying about the workpiece moving around. Invest in a tool that will last for years and simplify your work: choose our heavy duty parallel jaw bench vice.