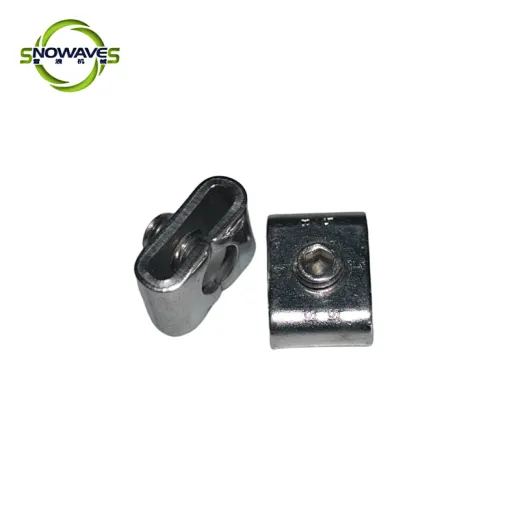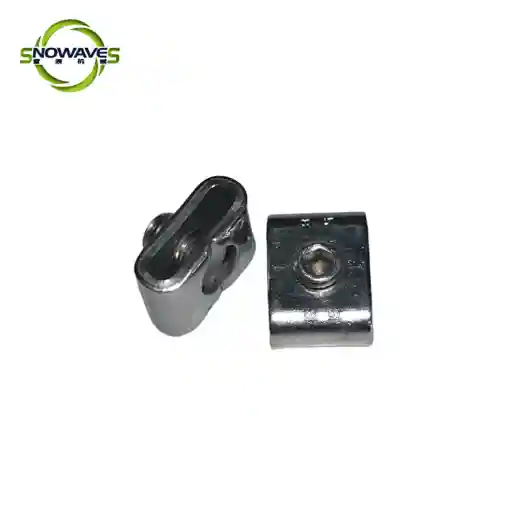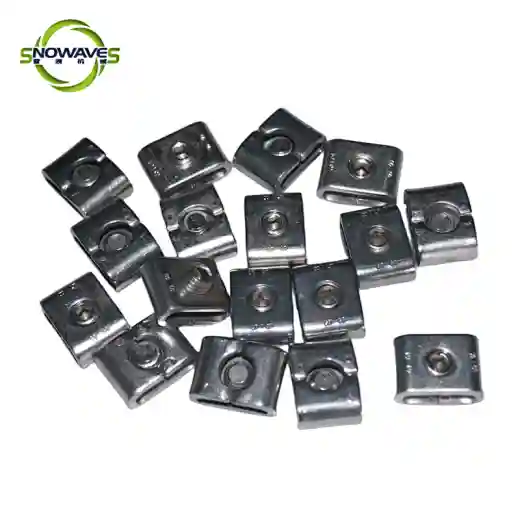 12.7mm 304/316 Plastic Banding Buckles
SW614117
Secure and reinforce your packaging materials with our durable plastic banding buckles, designed to withstand heavy loads and maintain tight grip.
Supply Ability
2200bags / Month
Country of Origin
Zhejiang,China
US $10.00 - US $15.00
/ bags
Our heavy-duty plastic banding buckles are a must-have for any packaging and shipping needs, providing unmatched strength and durability to keep your products safe and secure. Made from high-quality materials, our banding buckles are resistant to wear and tear, ensuring a long-lasting hold even with heavier loads. They can easily clamp onto any width of banding material, allowing for a variety of packaging applications. With its reliable grip, it prevents slipping or loosening of your packaging, minimizing the risk of damage or breakage during transit. These banding buckles are perfect for various usage scenarios such as shipping, construction, agriculture, and many more. Whether you need to bundle large quantities of boxes or secure heavy items, our plastic banding buckles have got you covered. Trust us to provide you with a hassle-free and cost-effective way to protect your products.