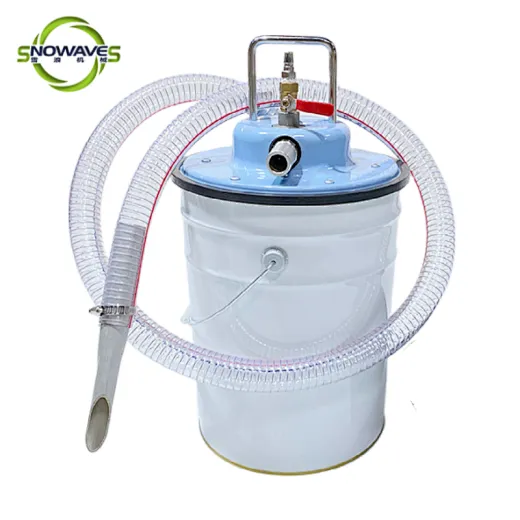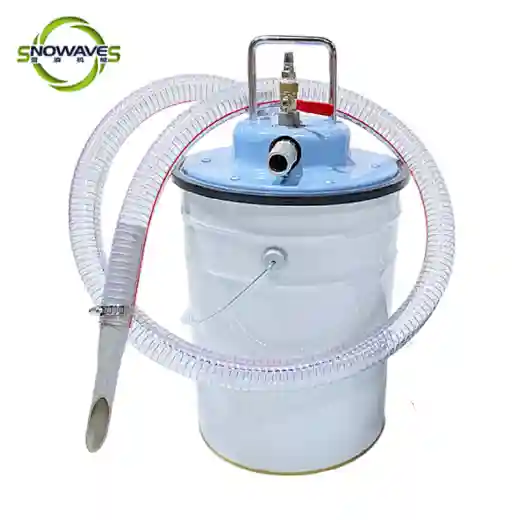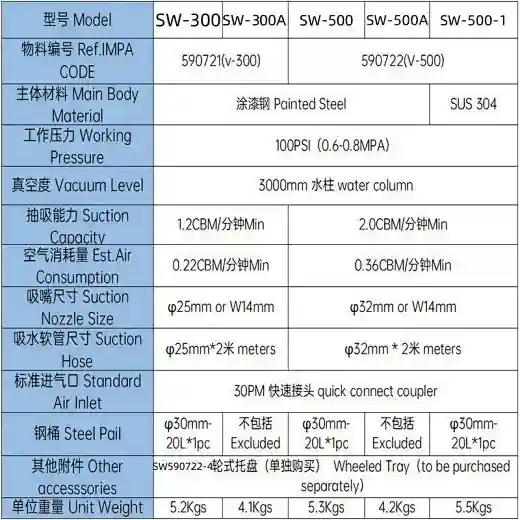 Pneumatic Vacuum Cleaner for Industrial Use
V-500
An efficient and powerful pneumatic cleaner for industrial cleaning needs.
Supply Ability
1000set / Month
Country of Origin
Zhejiang,China
US $35.00 - US $40.00
/ set
Our High-powered Pneumatic Cleaner is designed to provide efficient and thorough cleaning for various industries needing a powerful cleaning solution. Its heavy-duty motor can quickly suction out dirt, debris, and other contaminants from surfaces and equipment, allowing for a more hygienic and safe work environment. Suitable for use in automotive and machinery, the Pneumatic Cleaner also ensures minimal dust and debris exhaust for added cleanliness. Say goodbye to labor-intensive cleaning, and hello to a more effective and efficient cleaning solution with our Pneumatic Cleaner.The vacuum cleaner is suitable for cleaning in flammable environments and is more effective than the average industrial vacuum cleaner.