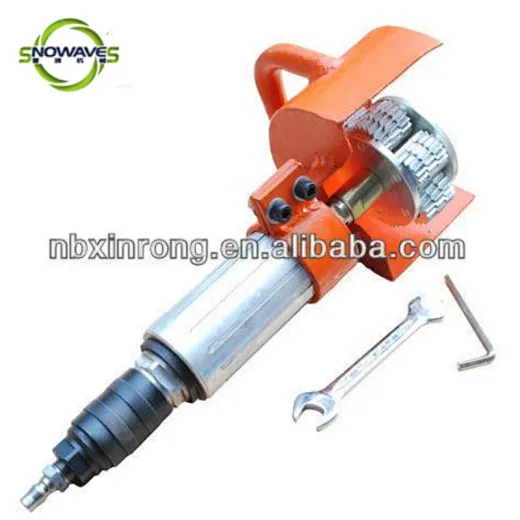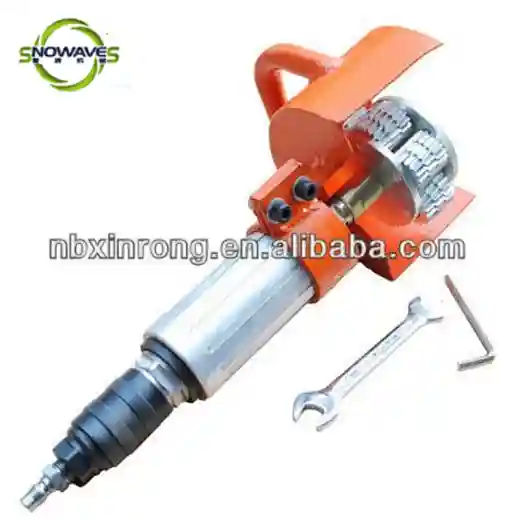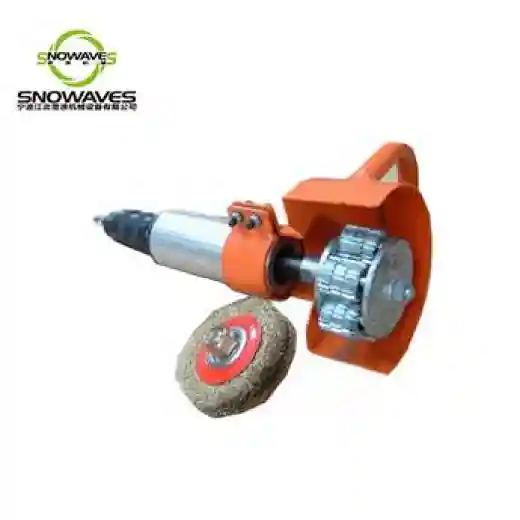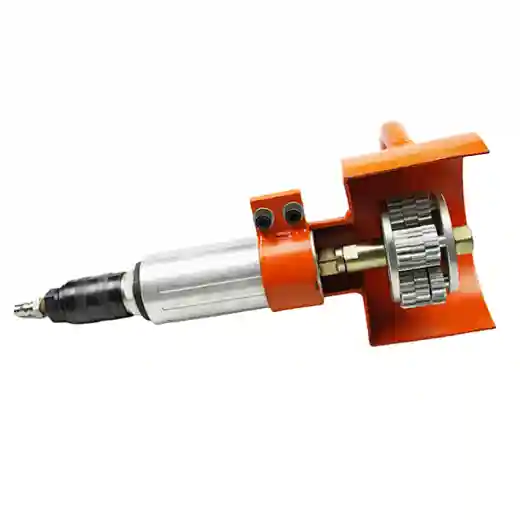 Pneumatic Hand Scaler KC-20
SW590512
Efficiently remove rust, paint and burrs with the powerful and sturdy KC-20 Pneumatic Hand Scaler. Ideal for industrial use, this versatile tool will save you time and effort.
Supply Ability
1500pieces / Month
Country of Origin
Zhejiang,China
US $55.00 - US $65.00
/ pieces
The KC-20 Pneumatic Hand Scaler is a powerful and efficient tool that is perfect for removing rust, paint, and burrs from a variety of surfaces. With its sturdy construction and high-powered motor, this versatile tool is ideal for use in a wide range of industrial applications. Featuring a lightweight, ergonomic design, the KC-20 is easy to use and comfortable to hold. Its pneumatic power makes it an ideal choice for heavy-duty tasks, while its adjustable speed settings allow you to tailor your work to the specific needs of your project. Whether you're removing old paint from a metal surface, smoothing out rough concrete, or cleaning up weld seams, the KC-20 is an excellent choice. Its powerful motor and durable construction make it a reliable workhorse that will stand up to even the toughest jobs. So if you're looking for an efficient and reliable pneumatic hand scaler that can help you save time and effort on your industrial projects, look no further than the KC-20. Order yours today and experience the power and versatility of this fantastic tool for yourself!