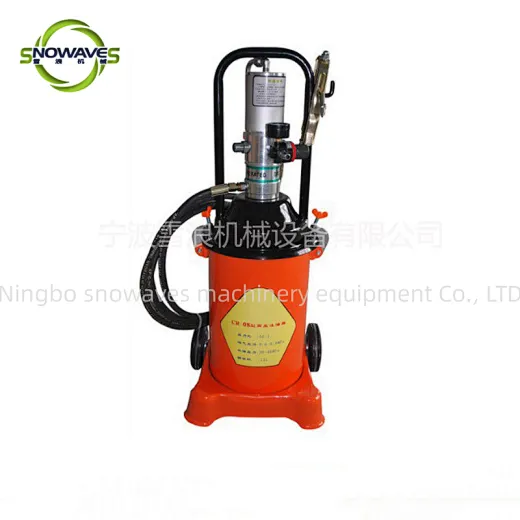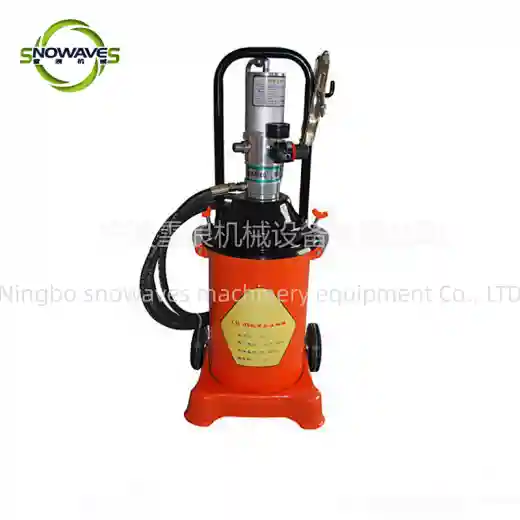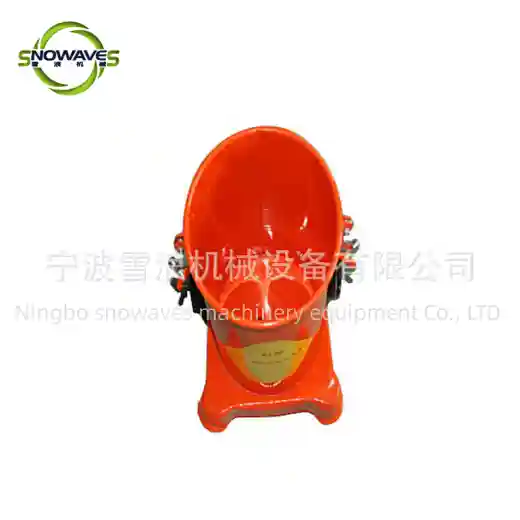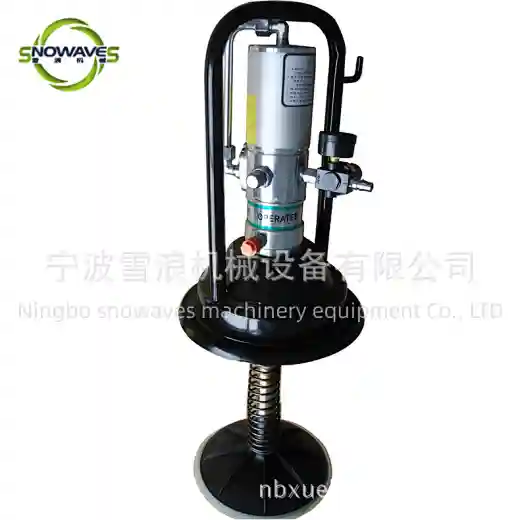 Pneumatic Oiler for Efficient Lubrication
SKR-55
Keep your machinery running smoothly with our pneumatic oiler. The perfect solution for efficient and effortless lubrication.
Supply Ability
1800pieces / Month
Country of Origin
Zhejiang,China
US $80.00 - US $100.00
/ pieces
Our pneumatic oiler is a must-have tool for any industrial or automotive workshop. With its compact design and effortless operation, this oiler is the fastest and most efficient way to lubricate machinery or vehicles. The specially designed oil injection nozzle ensures precise lubrication while minimizing oil waste. This versatile tool can be used with a wide range of lubricants including motor oil, hydraulic oil, and gear oil. The oiler's durable construction ensures long-lasting performance even in harsh operating conditions. Say goodbye to messy and inefficient lubrication methods and switch to our pneumatic oiler for effortless and efficient lubrication.