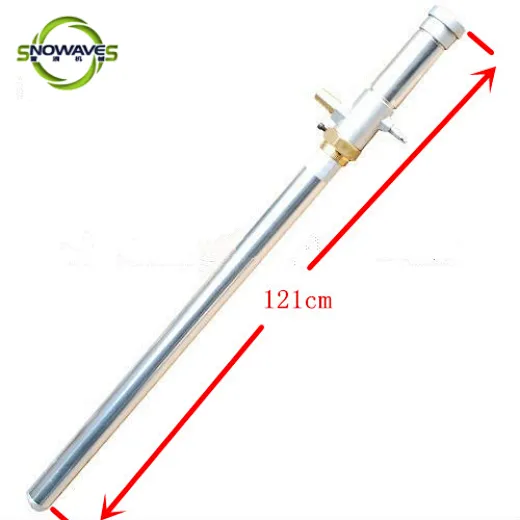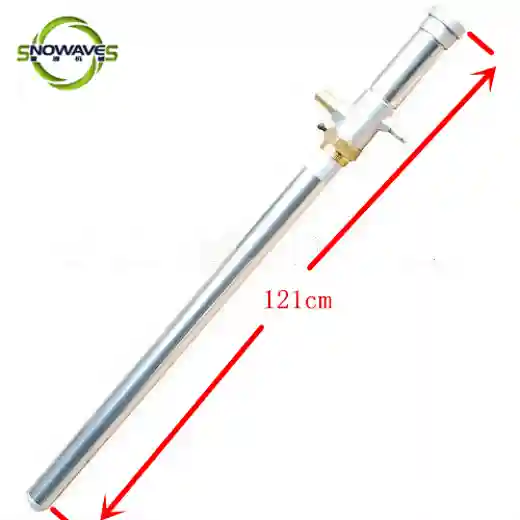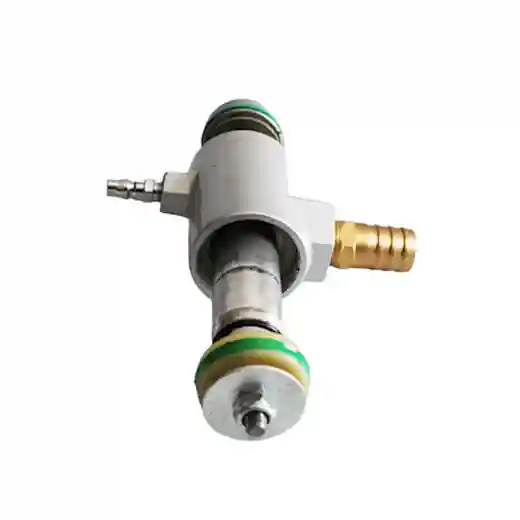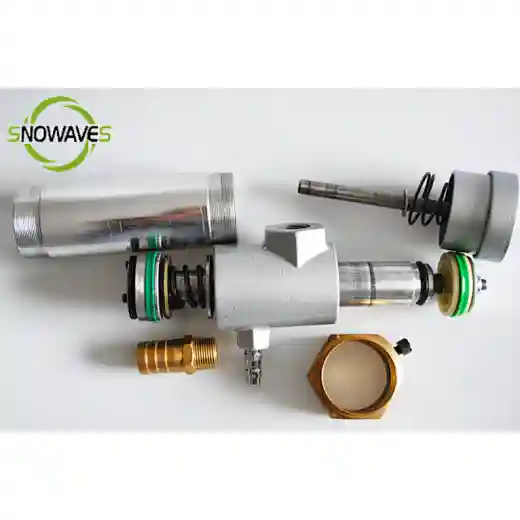 High-performance Pneumatic Piston Pump
SW591661
This pneumatic piston pump guarantees efficient and reliable operation, thanks to its robust construction and air-powered mechanism. Ideal for a wide range of industrial applications.
Supply Ability
1500pieces / Month
Country of Origin
Zhejiang,China
US $50.00 - US $65.00
/ pieces
This high-performance pneumatic piston pump boasts a durable and lightweight construction, allowing users to transport and use it with ease. It delivers fast and consistent fluid transfer, and is designed to handle a variety of fluids, including oils, paints, and solvents. Its pneumatic mechanism ensures precise and accurate pumping while eliminating the need for electrical power. The pump is ideal for use in automotive, construction, and manufacturing industries, and solves common issues such as leaks and downtime caused by faulty pumps. With its easy-to-use design and reliable performance, this pneumatic piston pump is a must-have for any industrial operation.