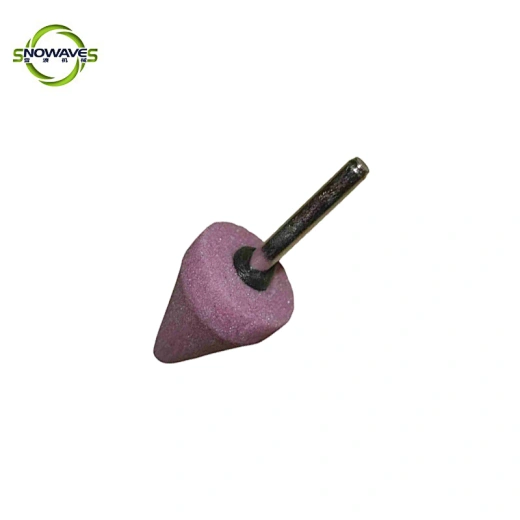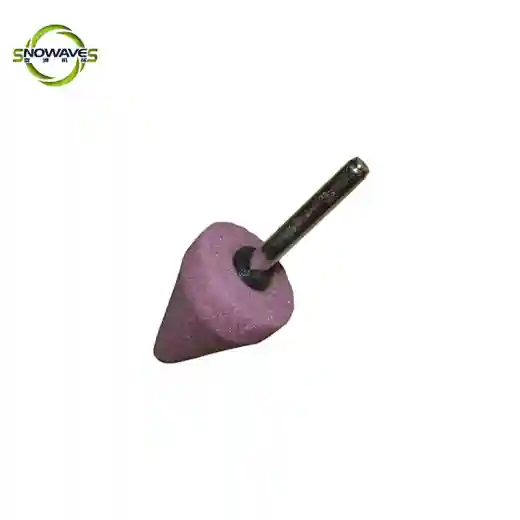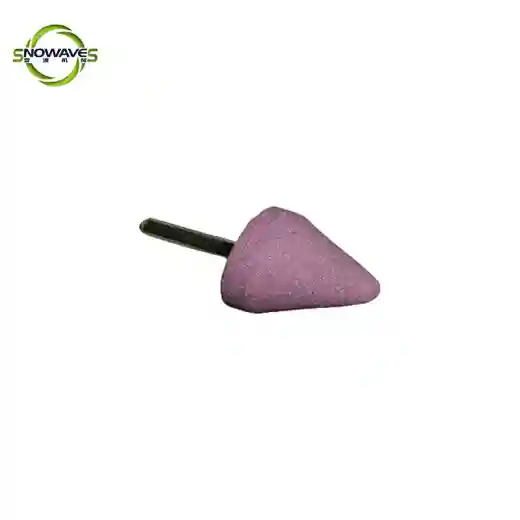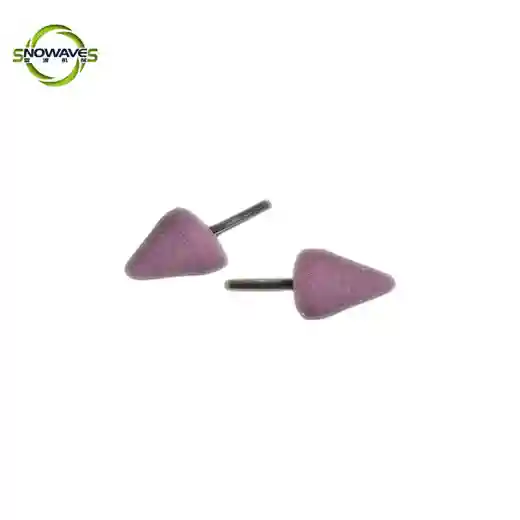 SW614584
Get the perfect grind every time with our porcelain grinder blade. Achieve exceptional accuracy and precision that will enhance your grinding experience.
Supply Ability
1000pieces / Month
Country of Origin
Zhejiang, China
US $0.50 - US $2.00
/ pieces
Introducing our high-performance porcelain grinder blade - the perfect tool for precision cutting and shaping of porcelain materials. Engineered with cutting-edge technology, this blade delivers exceptional results and ensures maximum efficiency for your projects.
Crafted with premium-grade materials, our Porcelain Grinder Blade boasts unparalleled durability and longevity. Its ultra-sharp diamond segments provide clean and precise cuts, allowing you to achieve smooth edges and flawless finishes. Whether you're working on porcelain tiles, countertops, or any other porcelain surfaces, this blade guarantees outstanding performance every time.
The advanced design of our Porcelain Grinder Blade minimizes chipping and cracking, ensuring minimal material waste and reducing the need for rework. Its optimized cutting pattern allows for faster cutting speeds, saving you valuable time and enhancing productivity. With its seamless integration into various angle grinders and cutting machines, this blade offers unmatched versatility for all your porcelain grinding needs.
Invest in our Porcelain Grinder Blade today and experience the difference it makes in your projects. Whether you're a professional contractor, a DIY enthusiast, or a hobbyist, this blade is a must-have for achieving precise and flawless porcelain cuts. Take your porcelain grinding to the next level with our exceptional Porcelain Grinder Blade.