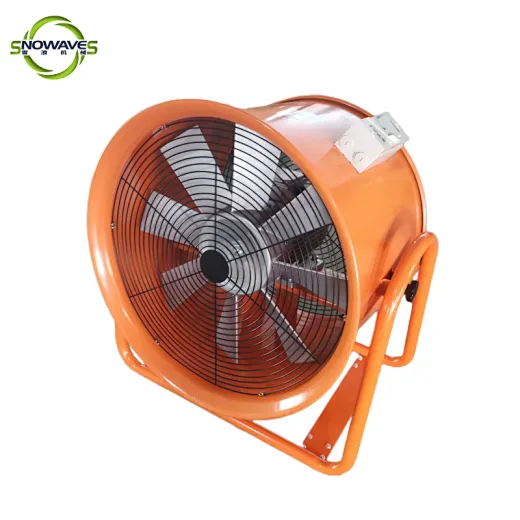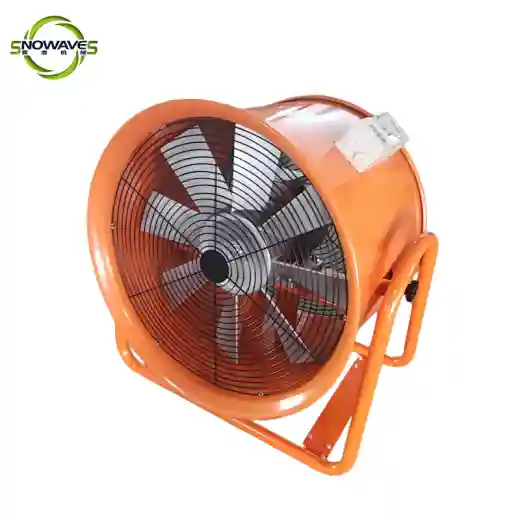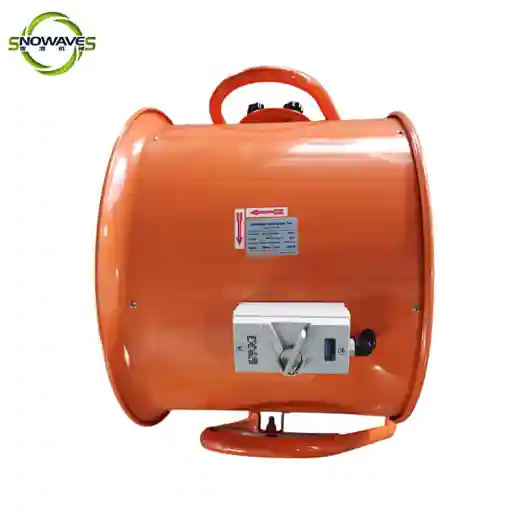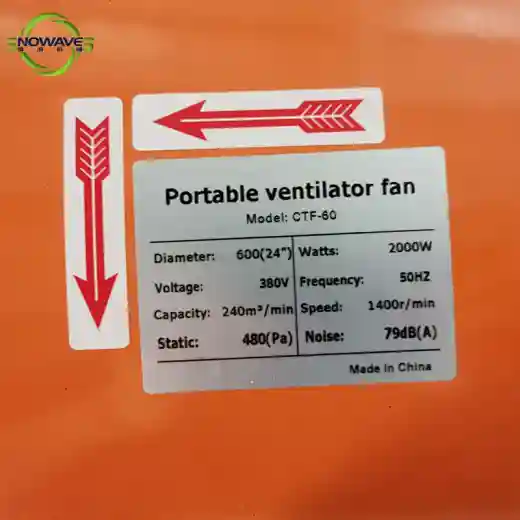 Snowaves portable air ventilator
SW591409-2
Breathe clean and fresh air anytime, anywhere with our portable air ventilator equipped with a filter.
Supply Ability
1000pieces / Month
Country of Origin
Zhejiang,China
US $450.00 - US $699.00
/ pieces
Our portable air ventilator with a filter is perfect for those who need to breathe clean and fresh air anytime, anywhere. Equipped with a high-efficiency filter, it can effectively filter out dust, allergens, and pollution. Its powerful motor ensures fast air circulation that will give you a refreshing feeling. The device is lightweight, compact, and easy to carry around. It's perfect for outdoor activities, travel, or workspace. With its rechargeable battery, you can use it for hours without interruption. The adjustable fan speed lets you customize the airflow based on your preference. Say goodbye to respiratory issues and enjoy fresh air all day long.