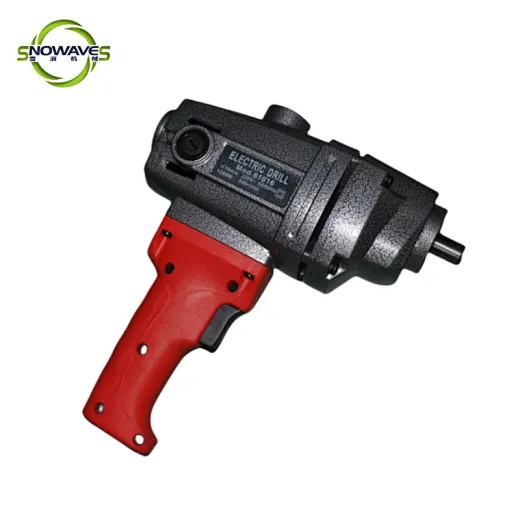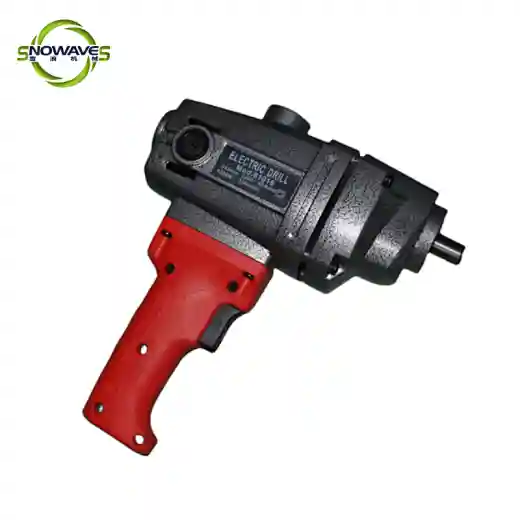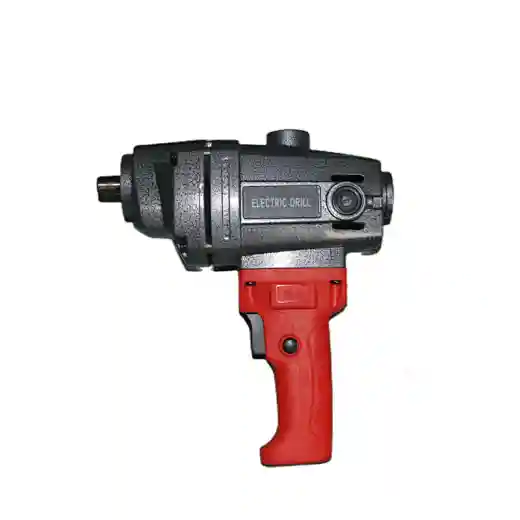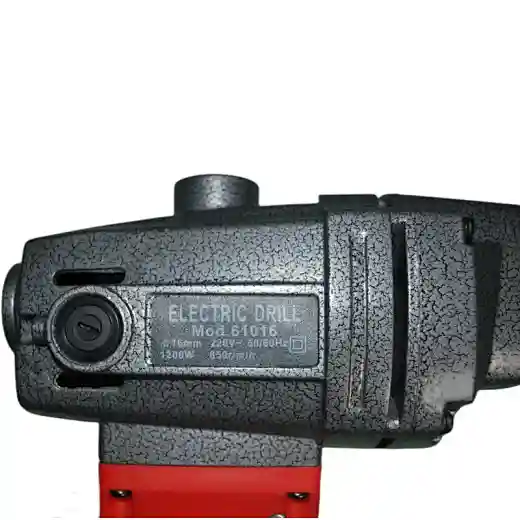 220V Powerful and Reliable Portable Electric Drills
SW591017
Get your work done faster and efficiently with our versatile portable electric drills.
Supply Ability
1000pieces / Month
Country of Origin
Zhejiang,China
US $30.00 - US $65.00
/ pieces
Our portable electric drills are designed with powerful motors, easy-to-use controls, and durable construction to make your tasks effortless. These drills are perfect for DIY projects, woodworking, metalworking, and other applications where a reliable and efficient tool is needed. With adjustable speeds and torque settings, you can customize your drilling experience to match your specific needs. The cordless option makes it easy to use even in remote locations or areas without electricity. With our portable electric drills, you can drill through wood, metal, and other tough materials without any hassle. Say goodbye to manual tools and hello to our powerful and reliable portable electric drills.