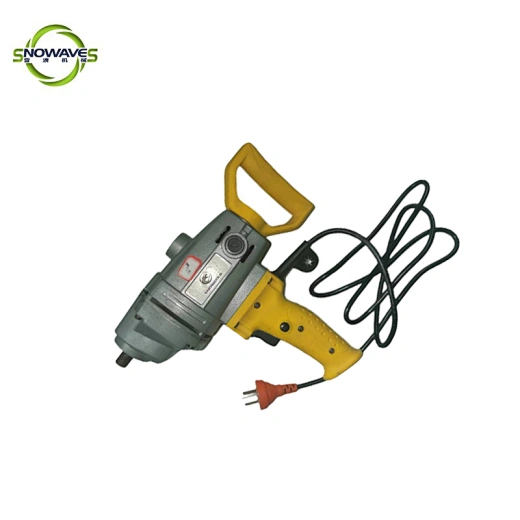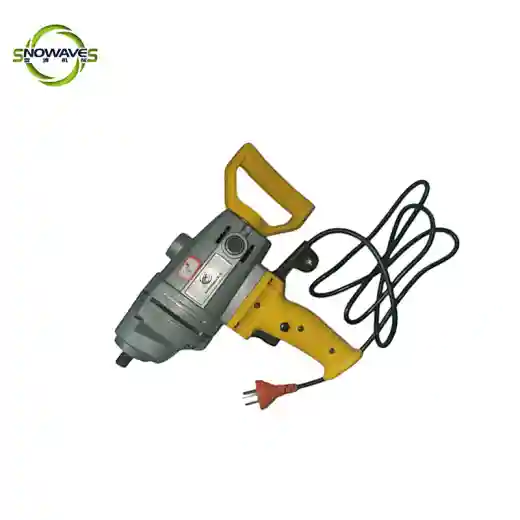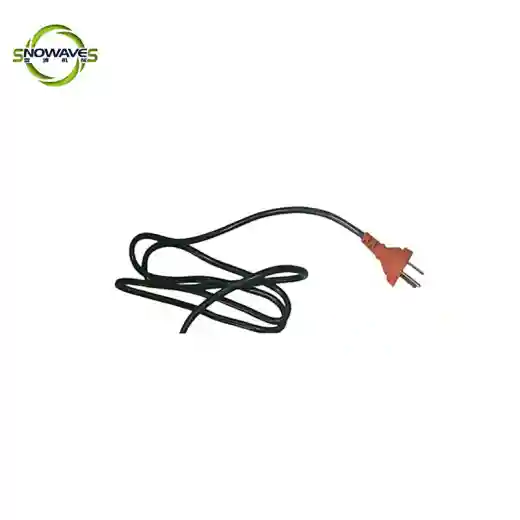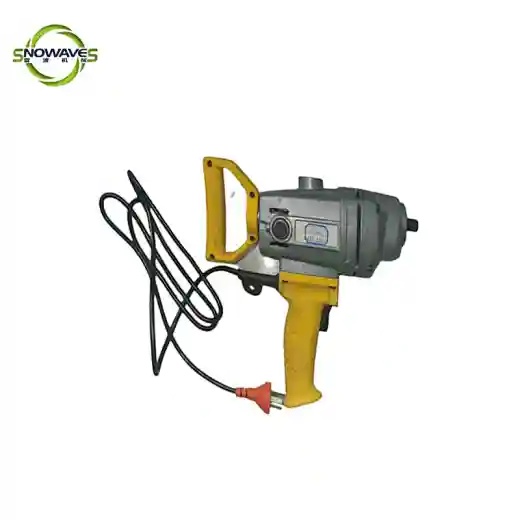 portable electric hand drill
SW591014
Get maximum precision and efficiency with our Portable Electric Hand Drill! Featuring a lightweight and compact design, this tool is perfect for DIY projects and professional tasks.
Supply Ability
1000 / Month
Country of Origin
Zhejiang, China
Introducing the Portable Electric Hand Drill - Your Ultimate DIY Companion!
The portable electric hand drill is a versatile and efficient tool that will revolutionize your DIY projects. With its compact design and powerful motor, this drill is perfect for various tasks, from drilling holes in wood to assembling furniture or even working on metal surfaces.
Featuring a lightweight construction, this drill is incredibly easy to handle, allowing for precise control and maneuverability. The ergonomic grip ensures a comfortable and secure hold, reducing fatigue during extended use.
Equipped with a high-speed motor, the Portable Electric Hand Drill delivers exceptional performance and efficiency. Its variable speed control allows you to tailor the drilling speed to suit the specific material, ensuring clean and accurate results every time.
With its cordless design, this drill offers unparalleled freedom of movement. Say goodbye to tangled cords and limited reach! The rechargeable battery provides long-lasting power, enabling you to tackle multiple projects without interruptions.
Safety is paramount, and this drill has you covered. The built-in LED light illuminates your workspace, ensuring optimal visibility, even in dimly lit areas. The integrated safety features, such as the quick-stop brake and protective housing, offer peace of mind and prevent accidents.
Whether you're a professional contractor or a DIY enthusiast, the Portable Electric Hand Drill is a must-have tool in your arsenal. Its exceptional performance, convenience, and durability make it the ideal choice for all your drilling needs.
Experience the power and precision of the Portable Electric Hand Drill and take your DIY projects to the next level. Order yours today and unleash your creativity!