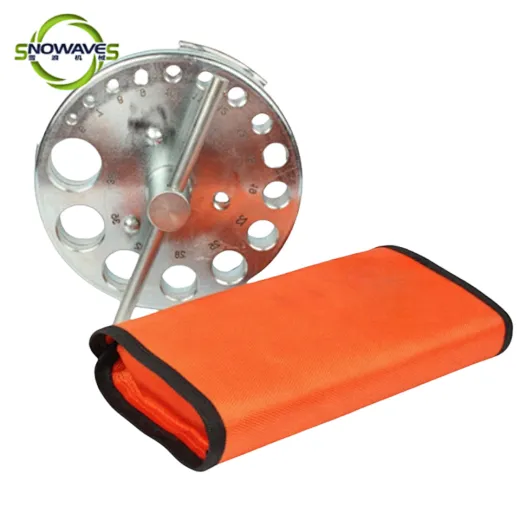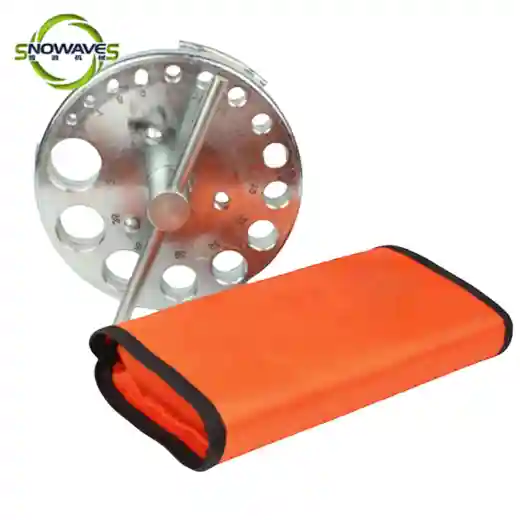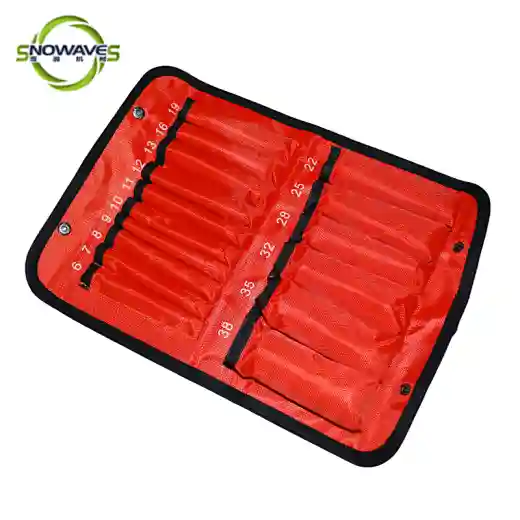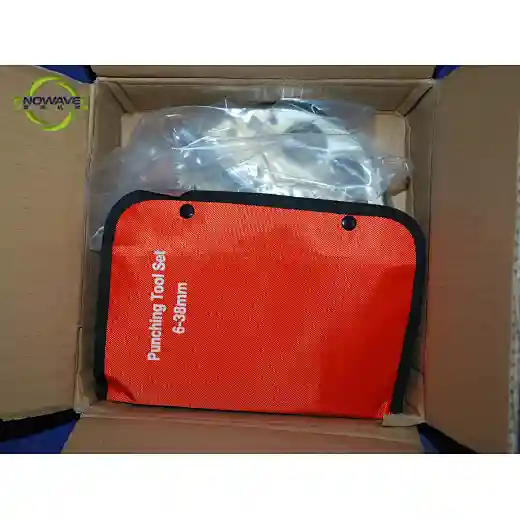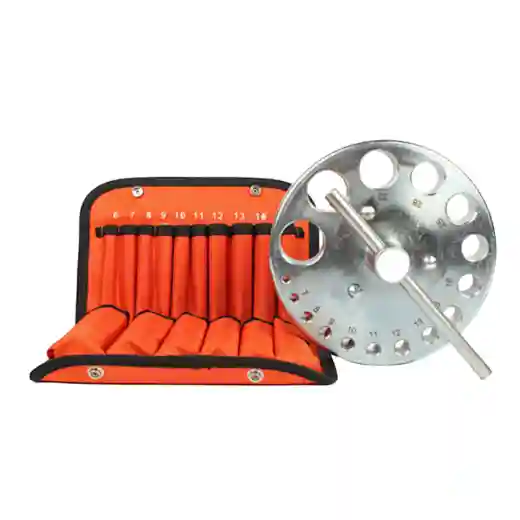 Precision Punch Assembly Punching Tool Set
SW613056
Achieve superior production output with our precision punch assembly. Experience unmatched accuracy and efficiency for your manufacturing needs.
Supply Ability
900pieces / Month
Country of Origin
Zhejiang,China
US $60.00 - US $66.00
/ pieces
Our precision punch assembly is a highly-reliable solution for various production needs. With its exceptional accuracy and efficiency, it allows users to produce high-quality products. Our assembly is constructed from premium materials, ensuring durability and longevity for long-term use. Its compact design enables it to fit into tight spaces, making it suitable for small-scale productions. Its versatility allows users to create different kinds of products ranging in size and shape. Our precision punch assembly can be used effectively in various scenarios, including automotive, electronics, manufacturing, and more. By experiencing the unmatched accuracy and efficiency, users can improve their work quality and production rate. With our assembly, users can optimize their production process while achieving maximum efficiency, saving them time and money in the long run. Invest in our precision punch assembly to achieve superior production output for your manufacturing needs.