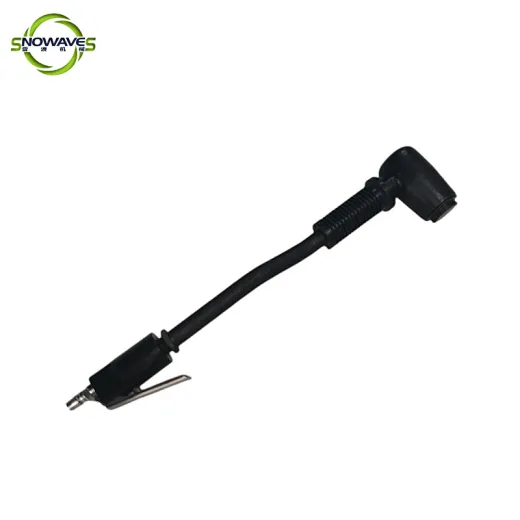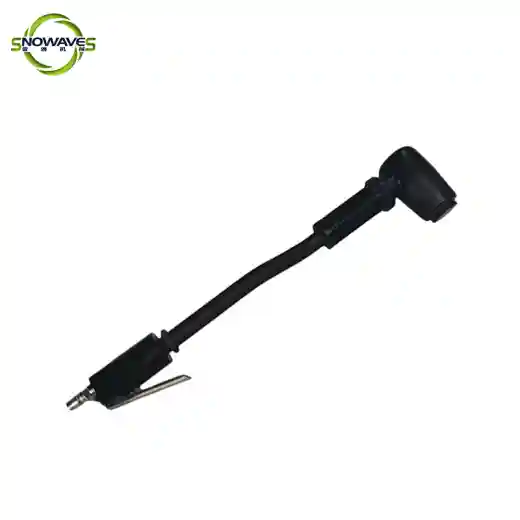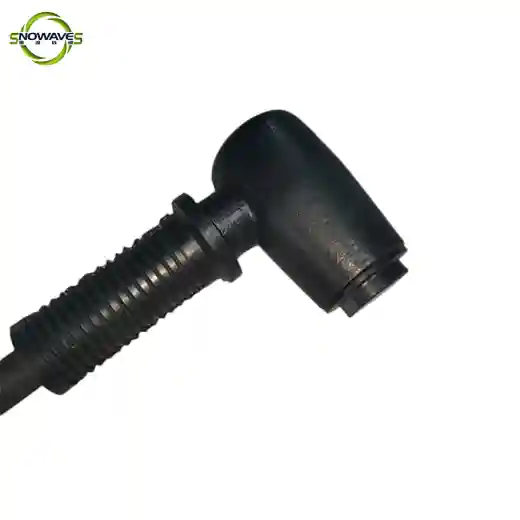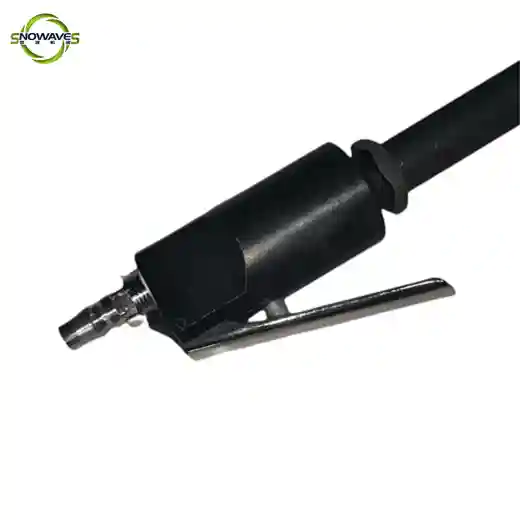 Snowaves pneumatic scaling hammer
SW590381
The S1 Marine Descaling Tool is a highly efficient and durable pneumatic scaling hammer that can remove hard scale and rust from various marine surfaces.
Supply Ability
5000pieces / Month
Country of Origin
Zhejiang,China
US $30.77 - US $35.00
/ pieces
Looking for the perfect tool to take your blacksmithing game to the next level? Look no further than the scaling hammer. This heavy-duty hammer is specifically designed to help you remove scale and other impurities from your metalwork, leaving you with a perfectly smooth and polished finish.
At [Your Company Name], we carry a wide variety of scaling hammers to suit your needs. Our hammers are made from high-quality materials and are built to last, ensuring that you get the most out of your investment. Whether you're a seasoned blacksmith or just starting out, our scaling hammers are the perfect choice for achieving professional-level results.
Don't settle for subpar tools when it comes to your craft. Invest in a high-quality scaling hammer from [Your Company Name] and take your metalwork to the next level. Browse our selection today and discover the perfect hammer for your needs.