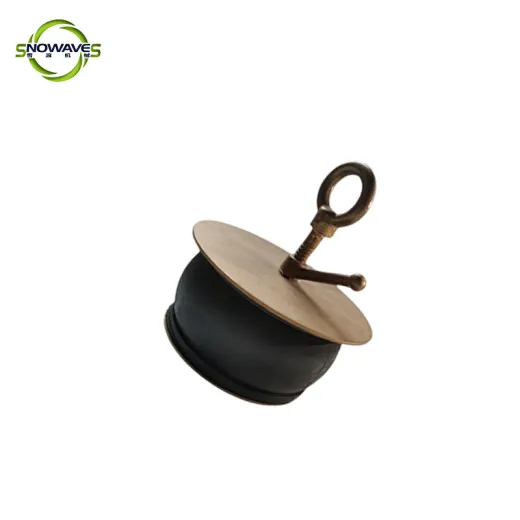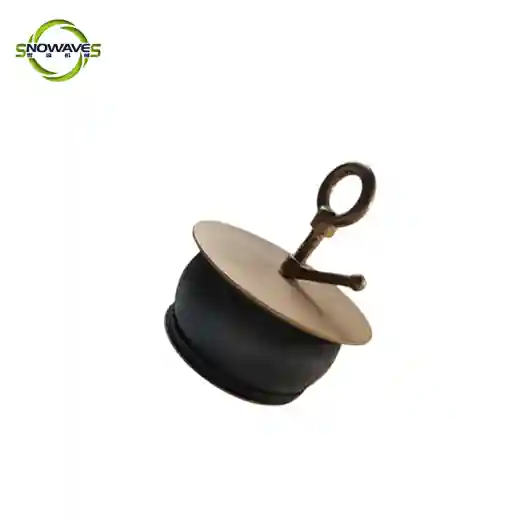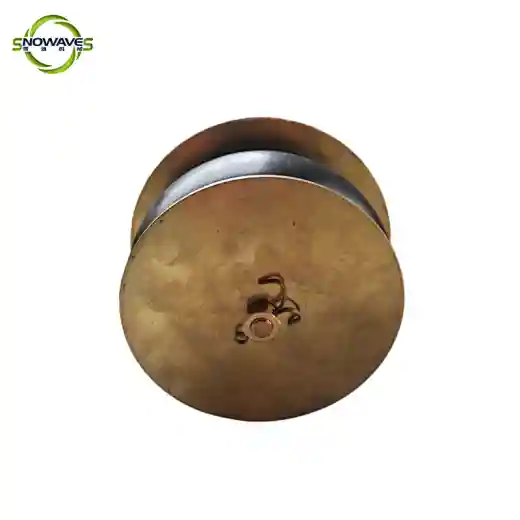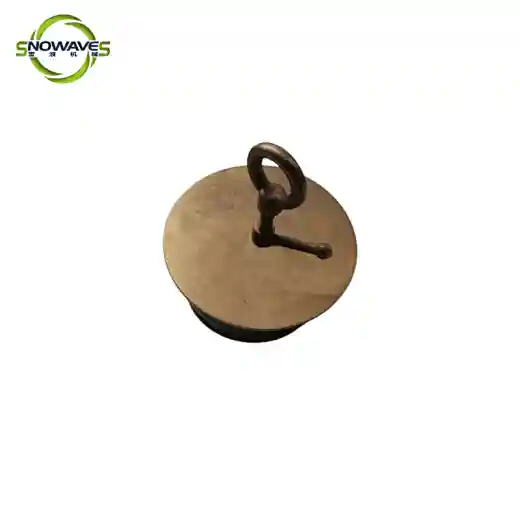 Snowaves scupper holes in a kayak 135-160mm
SW232487-C
Kayak scupper holes: Drains water from the cockpit, ensuring a dry and stable paddling experience.
Supply Ability
3000pieces / Month
Country of Origin
Zhejiang,China
US $17.70 - US $18.20
/ pieces
scupper holes in a kayak are strategically placed openings that serve a crucial function. Positioned on the hull or cockpit, these holes allow water to drain out of the kayak, keeping the interior dry and enhancing stability. When paddling, water can enter the kayak from various sources, such as waves, rain, or splashes. Scupper holes act as an efficient drainage system, preventing water accumulation and ensuring a comfortable and safe paddling experience. They play a vital role in maintaining the buoyancy and stability of the kayak by allowing excess water to escape. Whether you're exploring calm lakes or navigating choppy waters, the presence of scupper holes in your kayak is essential for proper water management. Enjoy your time on the water with the confidence that scupper holes provide, keeping your kayak dry and stable throughout your adventure.