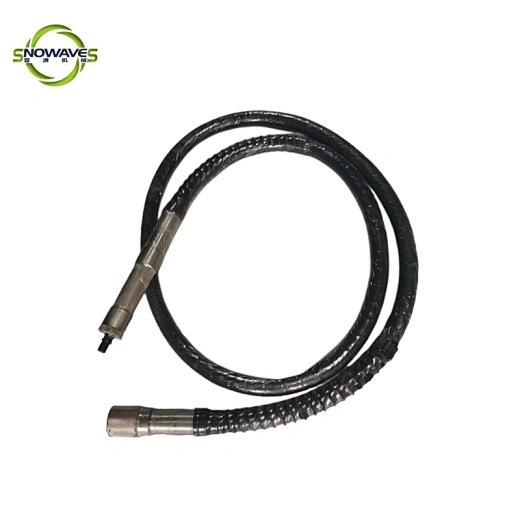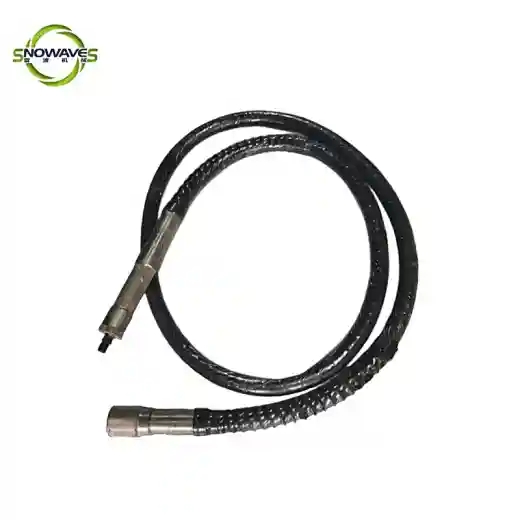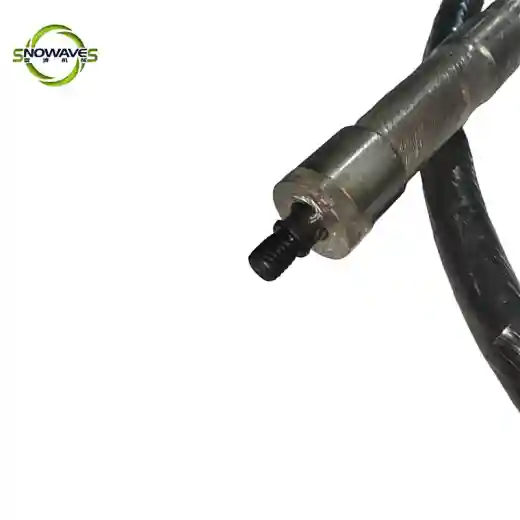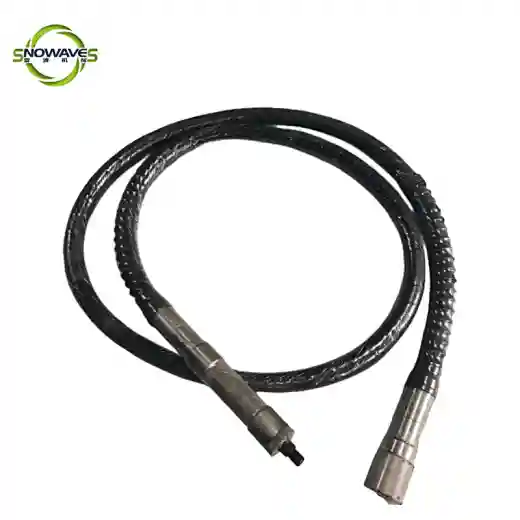 SW591253-1
The SR Flex Shaft is a must-have for those who require precision and flexibility in their work. It allows for smooth and controlled movements in hard-to-reach areas.
Supply Ability
1000pieces / Month
Country of Origin
Zhejiang,China
US $38.46 - US $47.63
/ pieces
Introducing the sr flex shaft- the ultimate tool for precision and versatility. Our SR Flex Shaft is designed to revolutionize your DIY and professional projects with its exceptional performance and ease of use.
Crafted with high-quality materials, the SR Flex Shaft ensures durability and long-lasting performance. Its flexible design allows for effortless maneuverability, enabling you to reach tight corners and intricate spaces with ease. Whether you're a professional craftsman or a DIY enthusiast, this tool is a must-have for all your creative endeavors.
With the SR Flex Shaft, you can unleash your creativity and tackle a wide range of tasks, from jewelry making and woodworking to metalworking and electronics repair. The flexible shaft provides enhanced control and stability, minimizing vibrations and ensuring precise results every time.
Featuring a powerful motor, the SR Flex Shaft delivers consistent and reliable performance. Its adjustable speed settings allow you to customize the tool's performance according to your specific needs. From delicate detailing to heavy-duty tasks, this tool can handle it all.
Designed with user comfort in mind, the SR Flex Shaft features an ergonomic grip that reduces fatigue during extended use. Its lightweight construction further enhances maneuverability without compromising on strength and durability.
Unlock the true potential of your projects with the SR Flex Shaft. Experience the freedom to create, repair, and explore with this versatile tool. Upgrade your toolkit today and elevate your craftsmanship to new heights with the SR Flex Shaft.