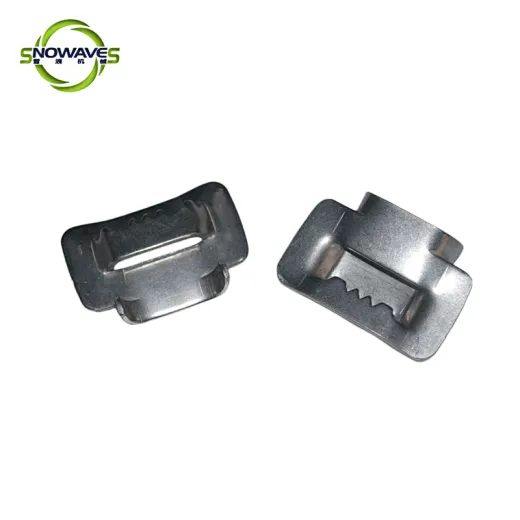 Stainless Steel Strap Buckle
SW614111
Our stainless steel strap buckle is durable, corrosion-resistant, and easy to use. Perfect for securing bags, luggage, and more.
Supply Ability
2000bags / Month
Country of Origin
Zhejiang,China
US $5.00 - US $10.00
/ bags
Our stainless steel strap buckle is made from high-quality materials that are designed to withstand heavy use and resist corrosion. With its sleek and stylish design, it's perfect for securing bags, backpacks, luggage, and more. Whether you're a frequent traveler or just looking for a reliable way to keep your belongings in place, this buckle is the perfect solution. Easy to use and built to last, it's a must-have accessory for anyone on the go. With its versatile design, you can customize it to fit your specific needs, so you can keep your items secure no matter where your travels take you. Order yours today and experience the convenience and reliability of our stainless steel strap buckle!