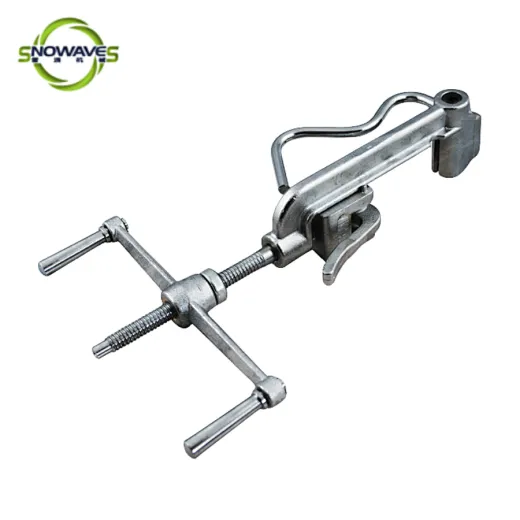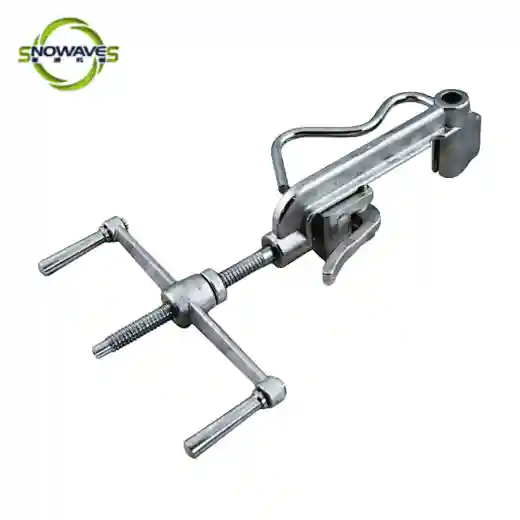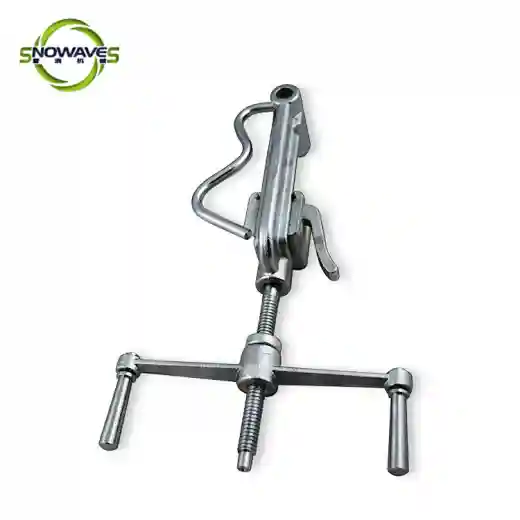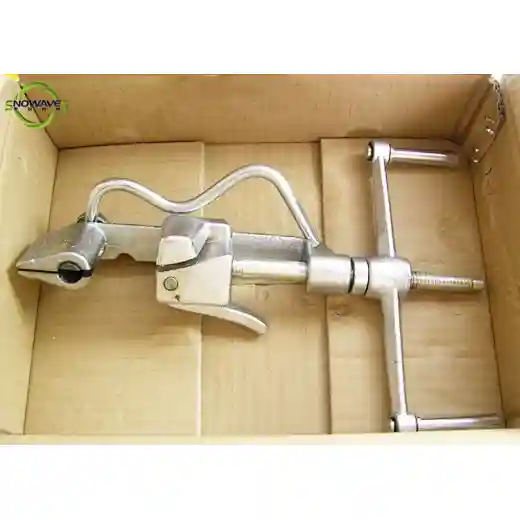 Heavy-Duty Steel Strap Clamp
SW614101
Securely fasten materials with our steel strap clamp. Ideal for heavy-duty projects, this clamp will keep your work in place.
Supply Ability
1600pieces / Month
Country of Origin
Zhejiang,China
US $15.00 - US $20.00
/ pieces
Our Heavy-Duty Steel Strap Clamp is your ultimate tool for securing materials. Made of high-quality steel, this clamp can withstand the toughest of jobs and provide maximum stability. The adjustable strap ensures that your material is firmly locked in place without any slippage. Use it for woodworking, metalworking, or any other heavy-duty project. It's perfect for holding large or awkwardly-shaped materials together. This clamp lets you work with ease, giving you complete control over your project. Say good-bye to frustrating slipping and sliding, and hello to secure and stable work with our steel strap clamp.