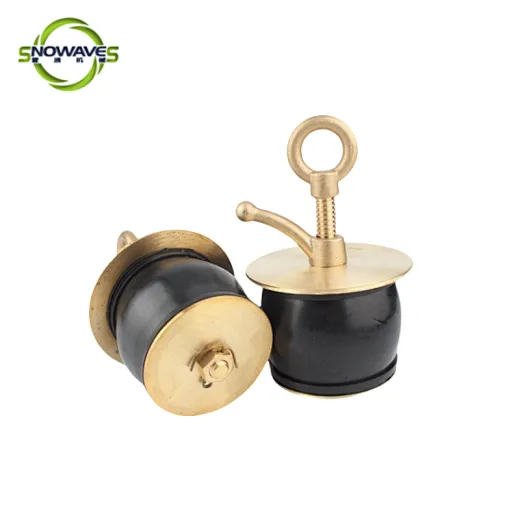 SW232484-C
Keep your kayak dry and safe with these universal kayak plugs. These versatile plugs can fit into any kayak model, preventing water from entering and allowing air to circulate.
Supply Ability
2000pieces / Month
Country of Origin
Zhejiang,China
US $10.00 - US $12.00
/ pieces
These durable kayak plugs are a must-have for any kayaker. Made from high-quality materials, these plugs fit snugly into any kayak model, ensuring a watertight seal. No more worrying about water getting in and ruining your gear! With these plugs, you can now keep your kayak dry even in rough waters. The plugs also allow for air circulation, preventing condensation and mold growth. They are easy to install and remove, making them perfect for those who use their kayaks frequently. Whether you're a beginner or an experienced kayaker, these universal kayak plugs are an essential accessory that can make your kayaking experience safer and more enjoyable.