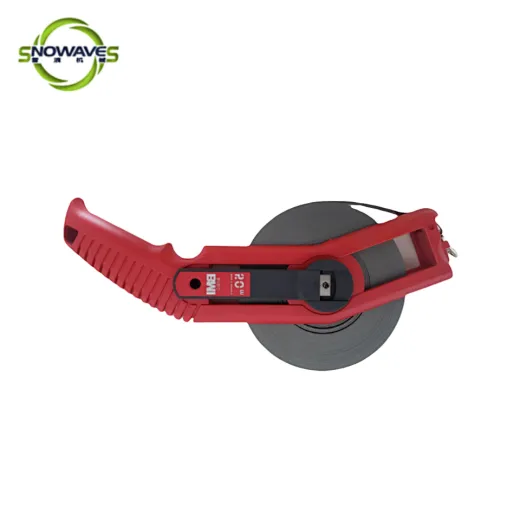 50M Stainless Steel Universal Oil Dipstick – The Shortcut to Accurate Oil Level Reading
SW65087*
A must-have tool for every car owner! Our Universal Oil Dipstick fits all types of engines, making oil checking fast, easy, and accurate. No more guesswork or oil spills.
US $25.00 - US $30.00
/ piece
Our Universal Oil Dipstick is the ultimate solution to the hassle of checking oil levels in your car. Whether you're a professional mechanic or a regular car owner, our dipstick is designed to work for you. It's made of high-quality materials and is compatible with most engine types, eliminating the need for multiple dipsticks. The dipstick offers a precise reading of oil levels and is extremely easy to use. Simply insert the dipstick into the dipstick tube, wait a few seconds, and read the oil level. It's that simple! Our dipstick saves time, money, and reduces the risk of doing it wrong. Order now and ensure your car has the correct oil level every time!