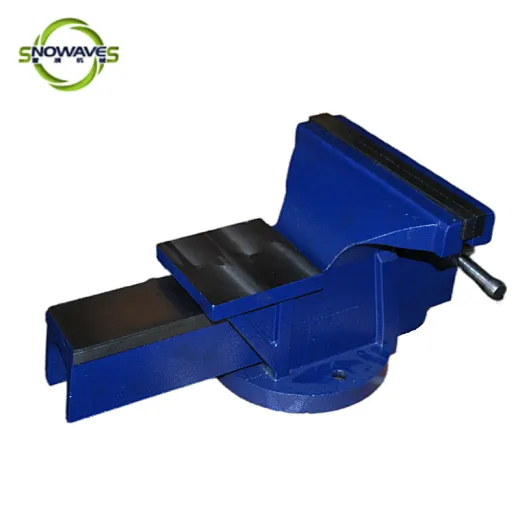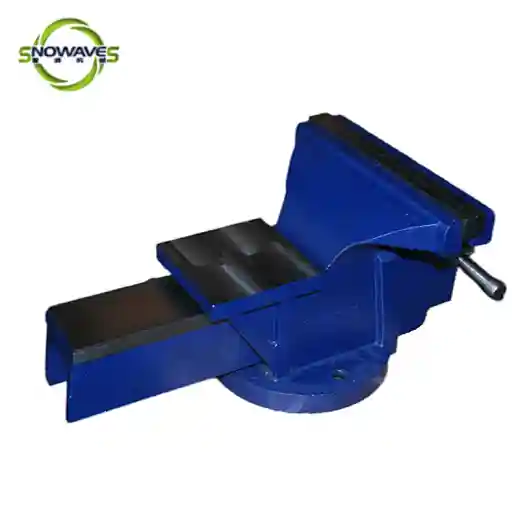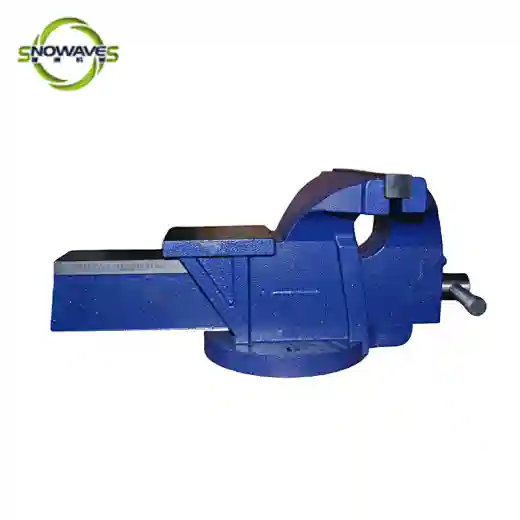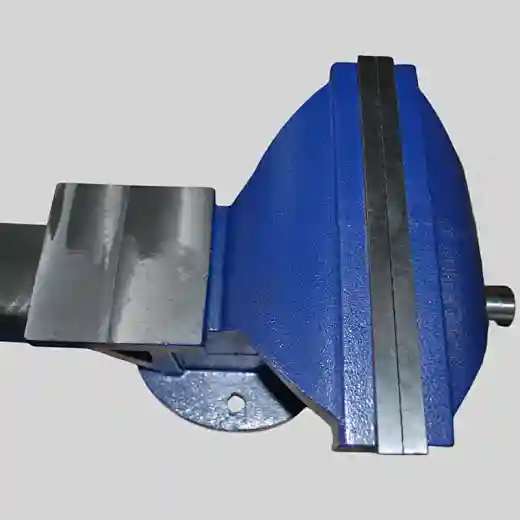 Heavy-Duty Vise Bench Parallel for Woodworking and Metalworking
SW613776
This high-quality vise bench parallel ensures precise and stable benchtop clamping for all your woodworking and metalworking needs.
Supply Ability
1000pieces / Month
Country of Origin
Zhejiang,China
US $25.00 - US $30.00
/ pieces
Our heavy-duty vise bench parallel is an essential tool for professionals and hobbyists alike. Made of durable materials, this vise bench parallel provides a secure grip and maintains parallelism for accurate results. The non-slip jaws offer excellent clamping force to hold your workpiece in place, while the spacious throat depth allows for easy access to your work. Whether you're working on delicate woodwork or tough metal fabrication, this versatile tool is perfect for any application. With its ergonomic handle and easy-to-use design, you can install it quickly and securely on your workbench. Don't compromise on precision and quality – get your hands on the best vise bench parallel today and take your woodworking and metalworking skills to the next level!