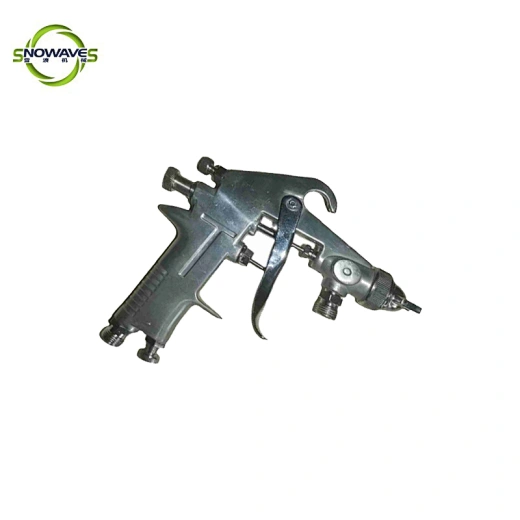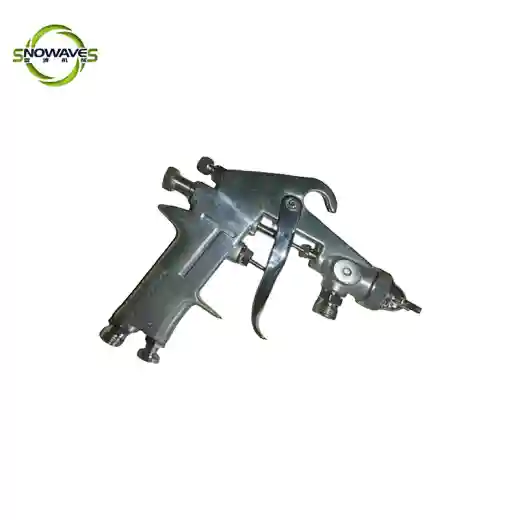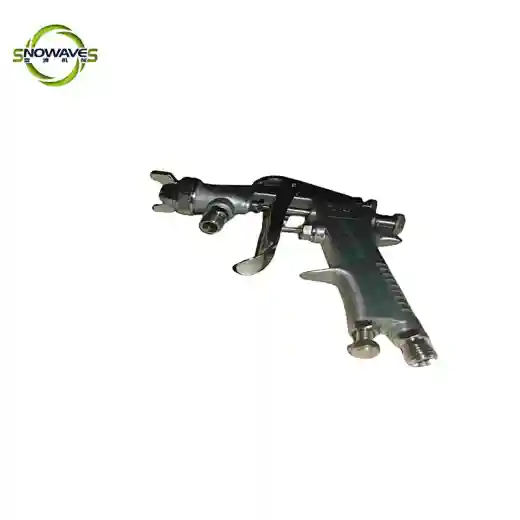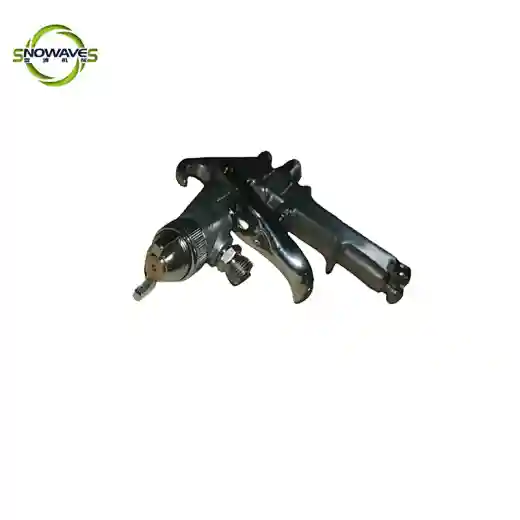 SW270517-5
Achieve a flawless paint job with the W77 spray gun, equipped with advanced technology and user-friendly features.
Supply Ability
1000pieces / Month
Country of Origin
zhejaing,China
US $24.70 - US $30.10
/ pieces
Looking for a high-quality spray gun? Look no further than the w77 spray gun. The W77 Spray Gun is a top-notch, professional-grade tool designed for precision and efficiency. With its advanced features and superior performance, it's perfect for a wide range of applications.
The W77 Spray Gun is equipped with innovative technology that ensures an even and consistent spray pattern, allowing you to achieve flawless results every time. Its ergonomic design provides a comfortable grip, reducing hand fatigue during extended use.
This spray gun is versatile and can be used with various materials such as paint, lacquer, and primer. Its adjustable nozzle allows you to customize the spray pattern to suit your specific needs, whether you're working on a small project or a large-scale job.
Not only does the W77 Spray Gun deliver exceptional performance, but it's also built to last. Made from durable materials, this spray gun is designed to withstand heavy use and provide long-lasting reliability.
Choose the W77 Spray Gun for your next painting or finishing project and experience the difference in quality and performance. Upgrade your spraying capabilities and achieve professional-grade results with this exceptional spray gun. Order yours today and take your work to the next level!